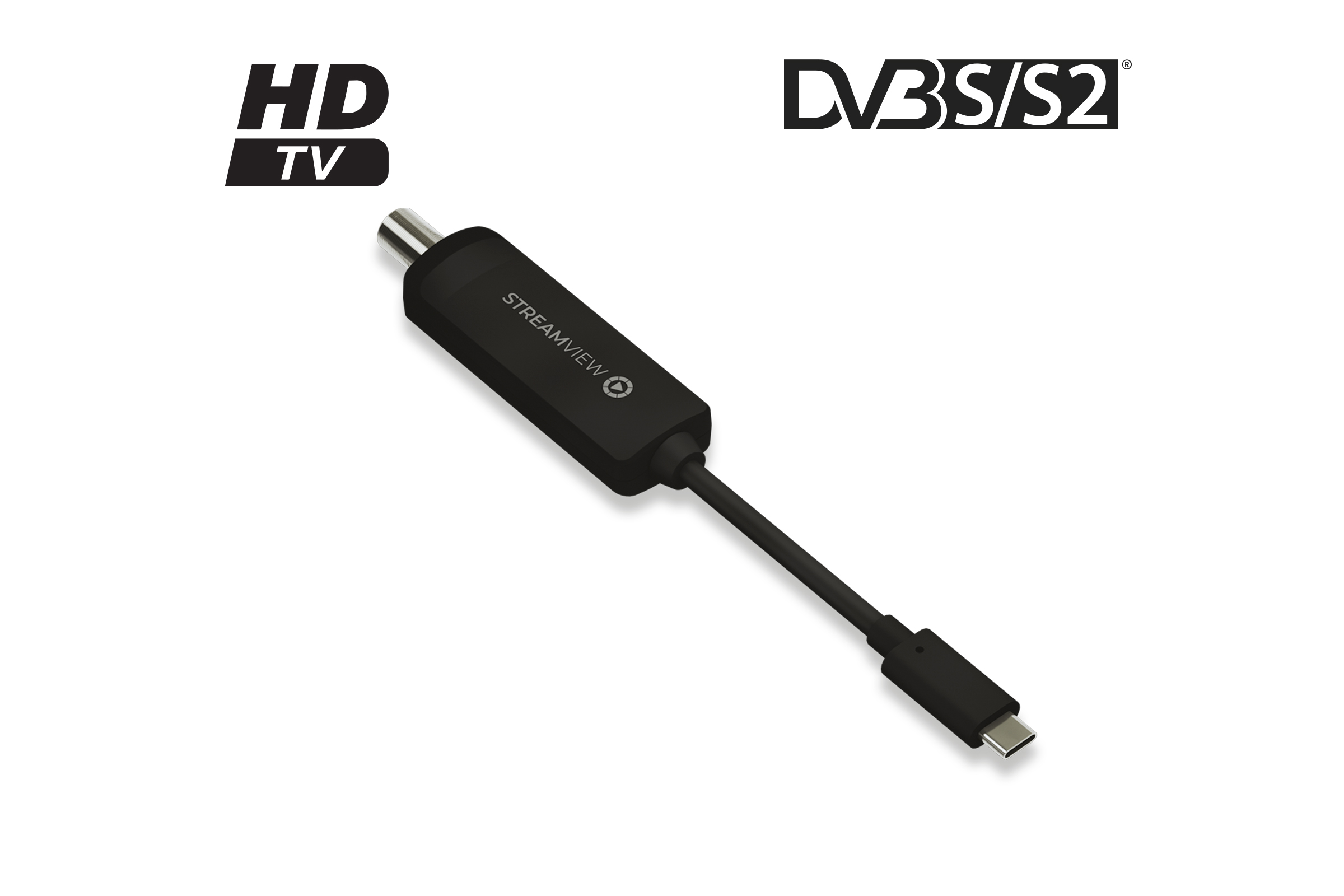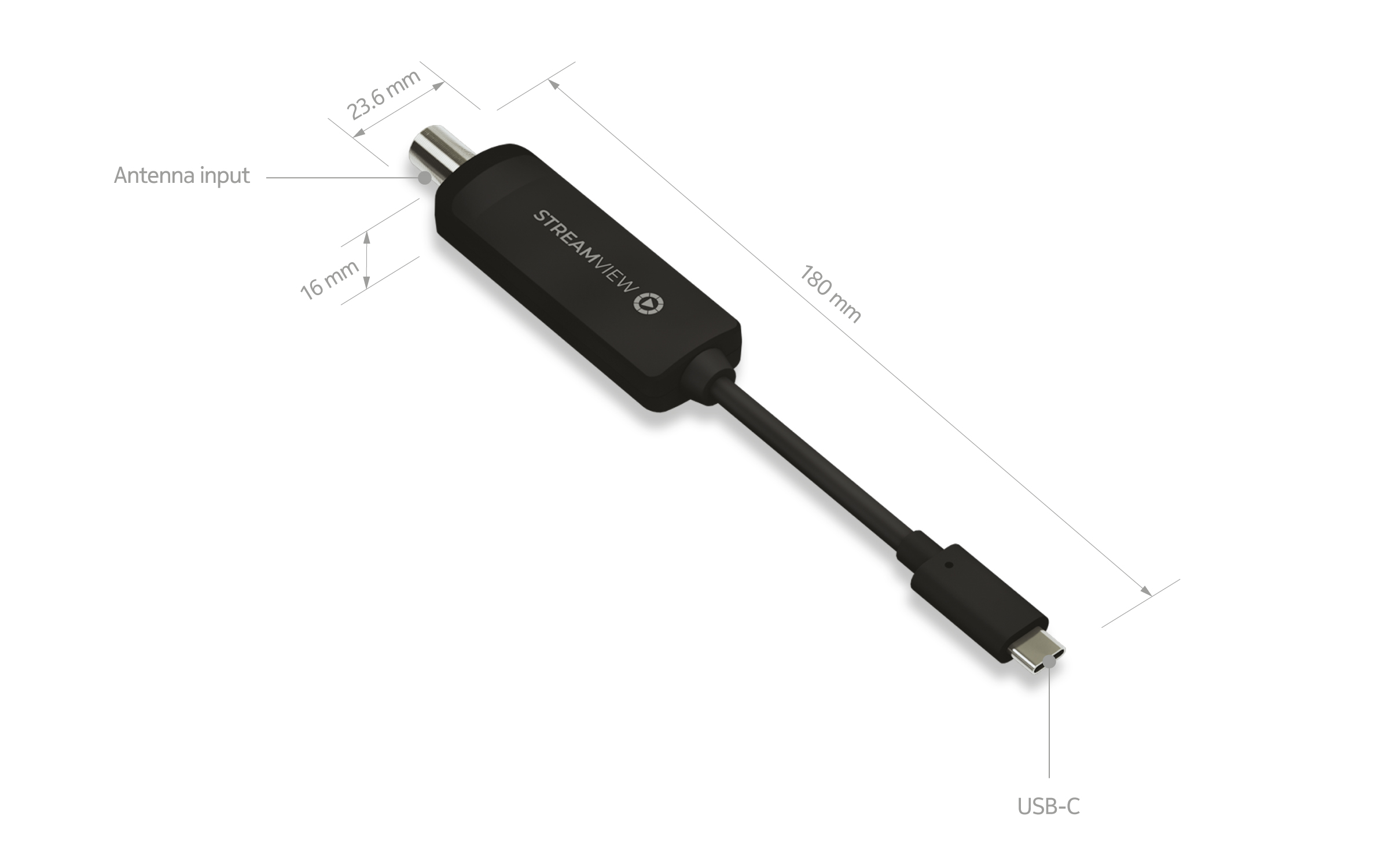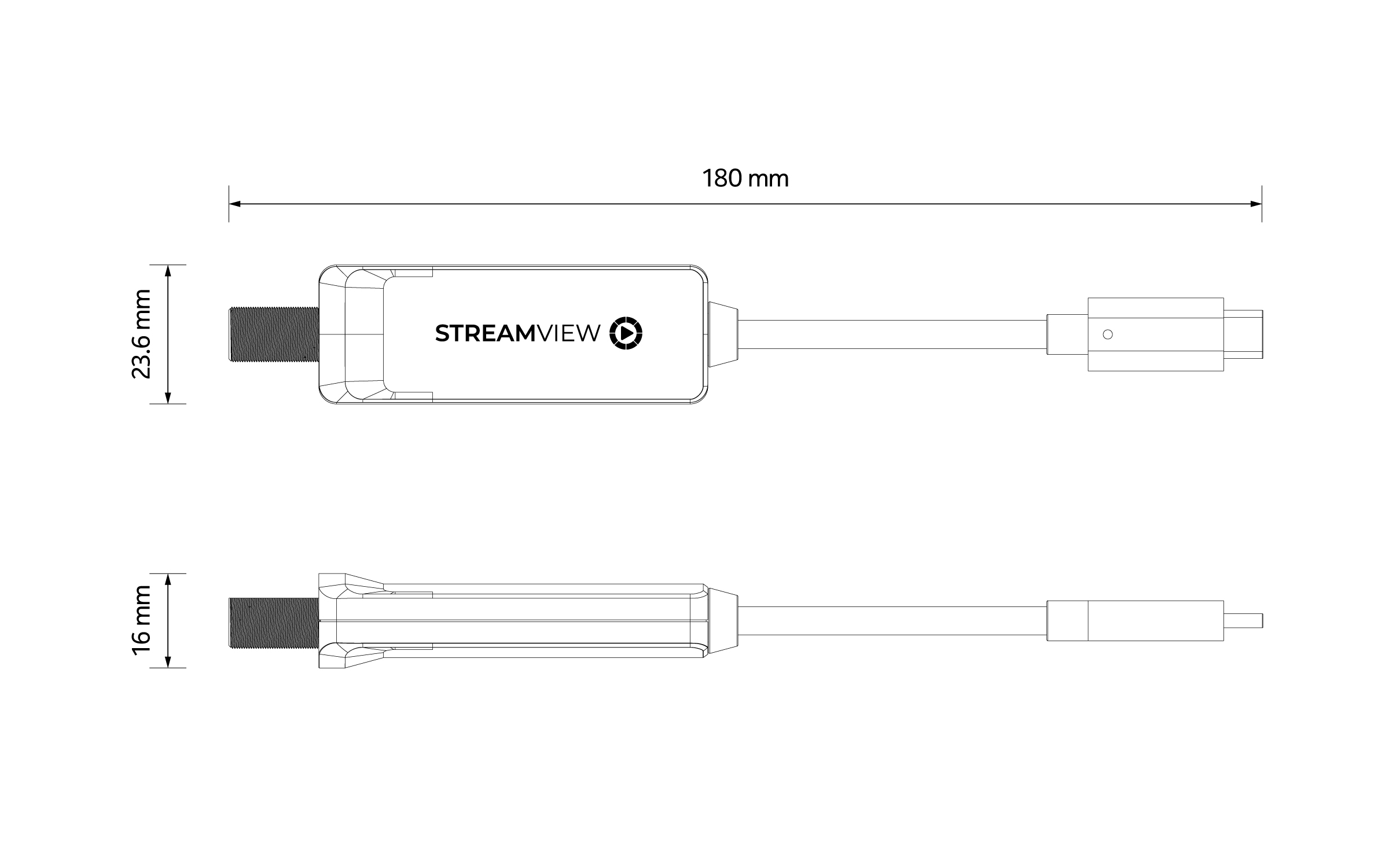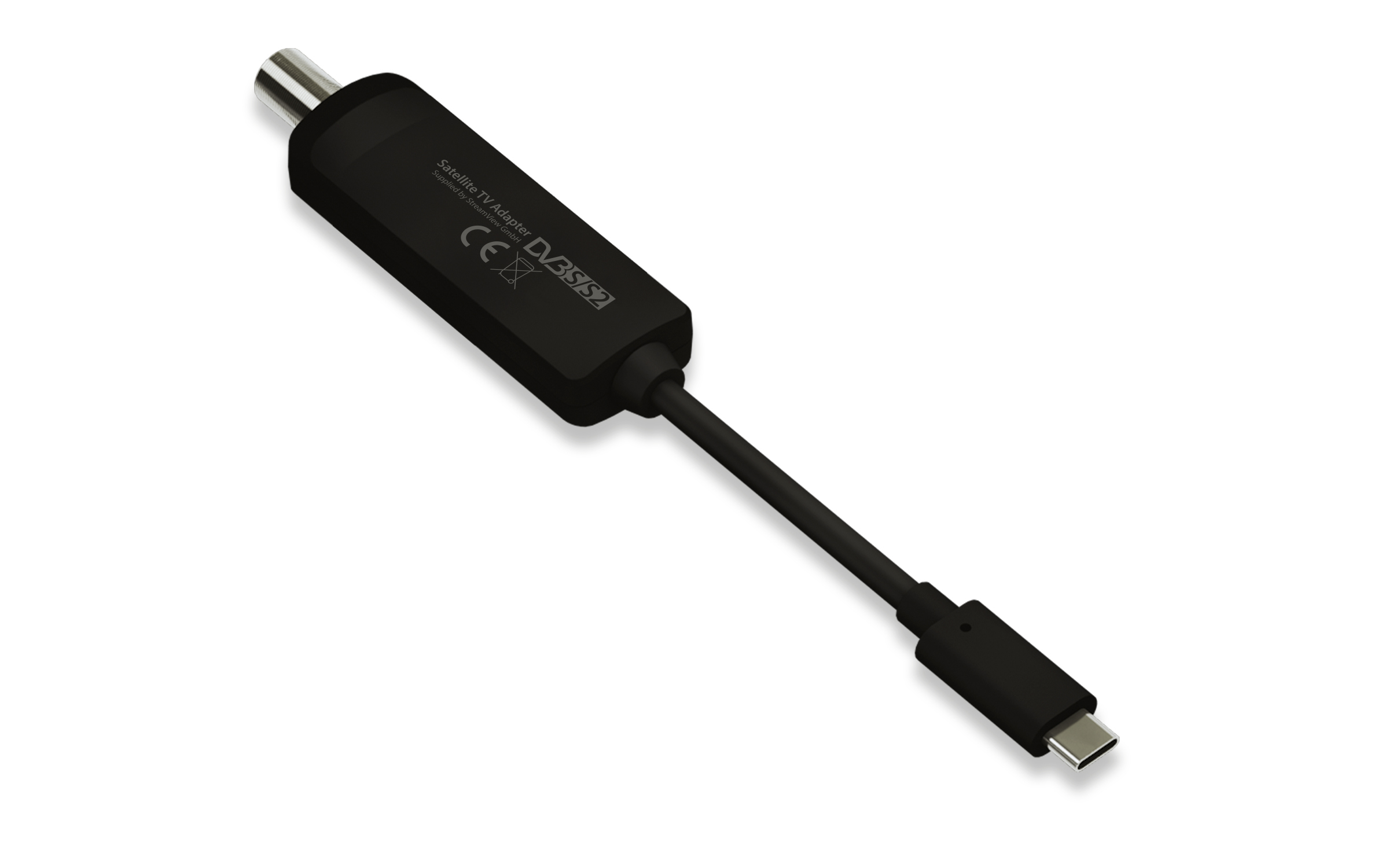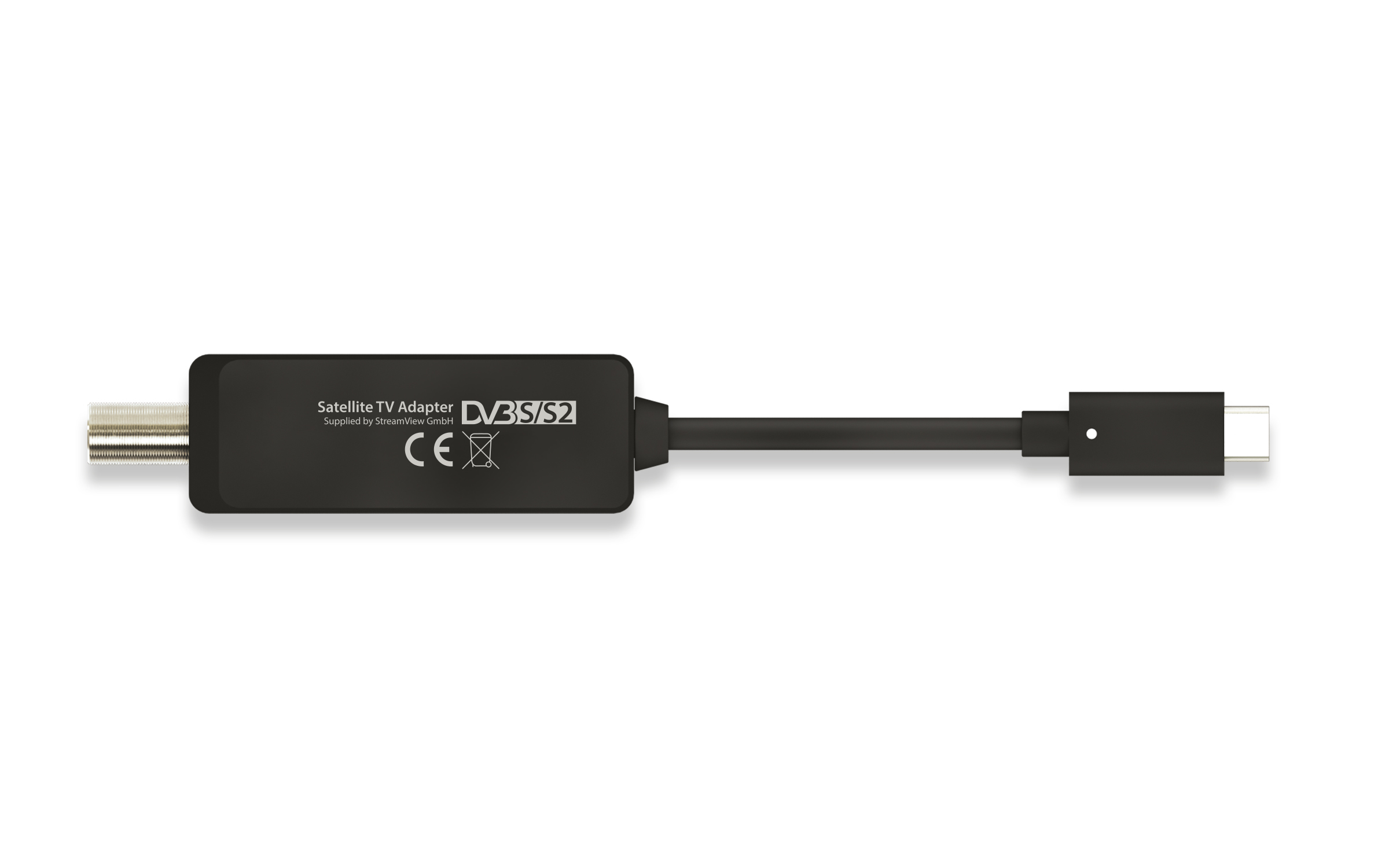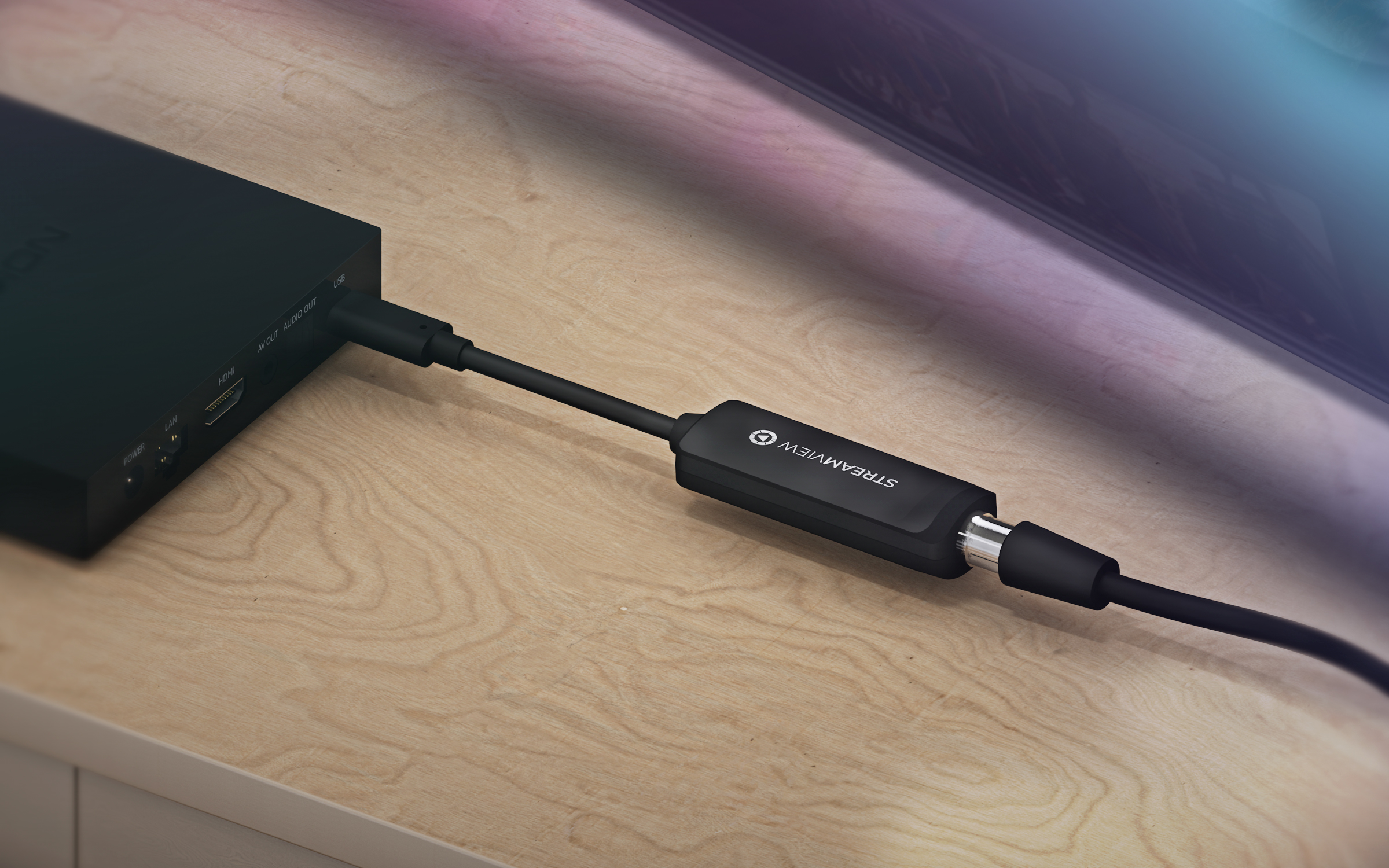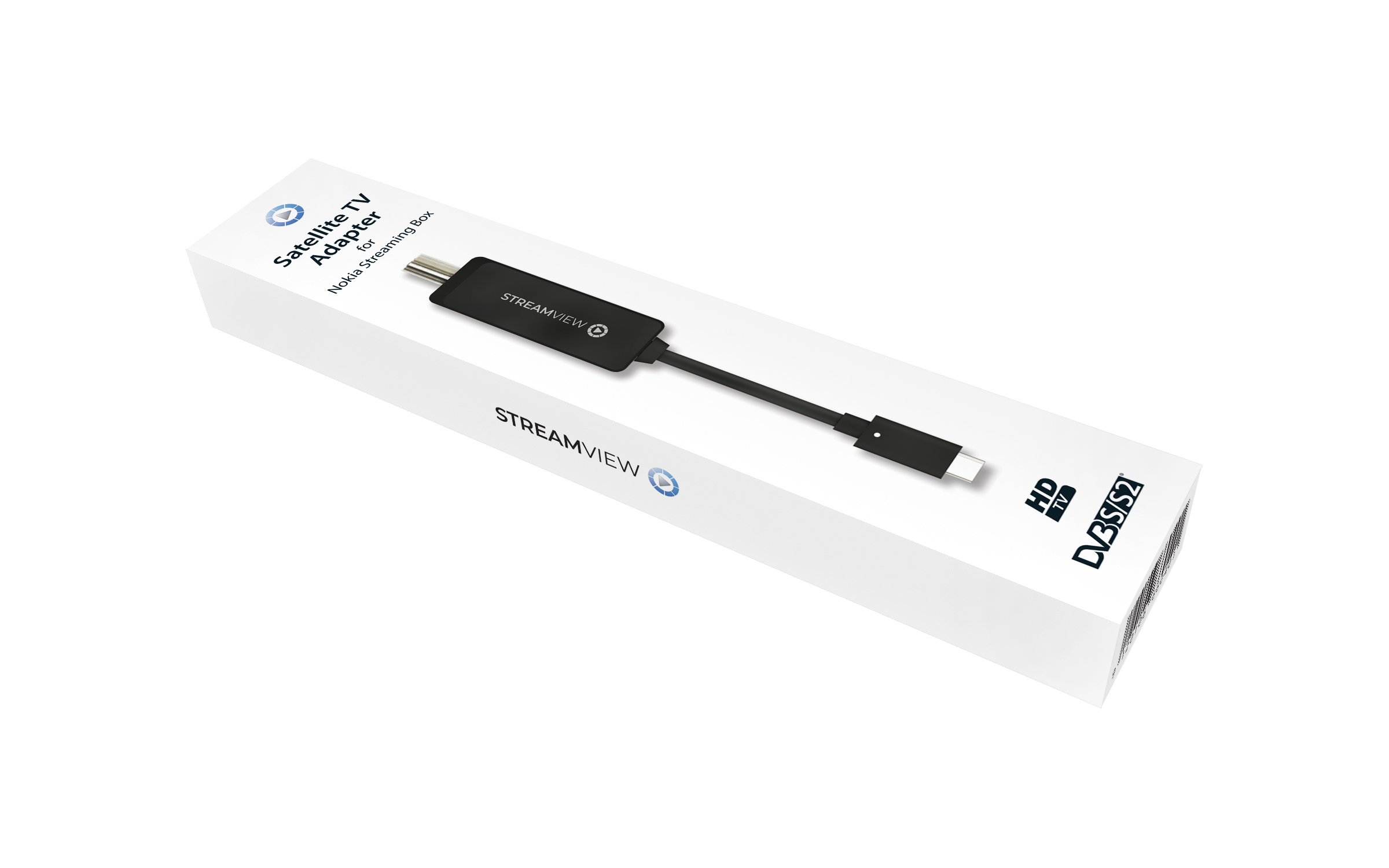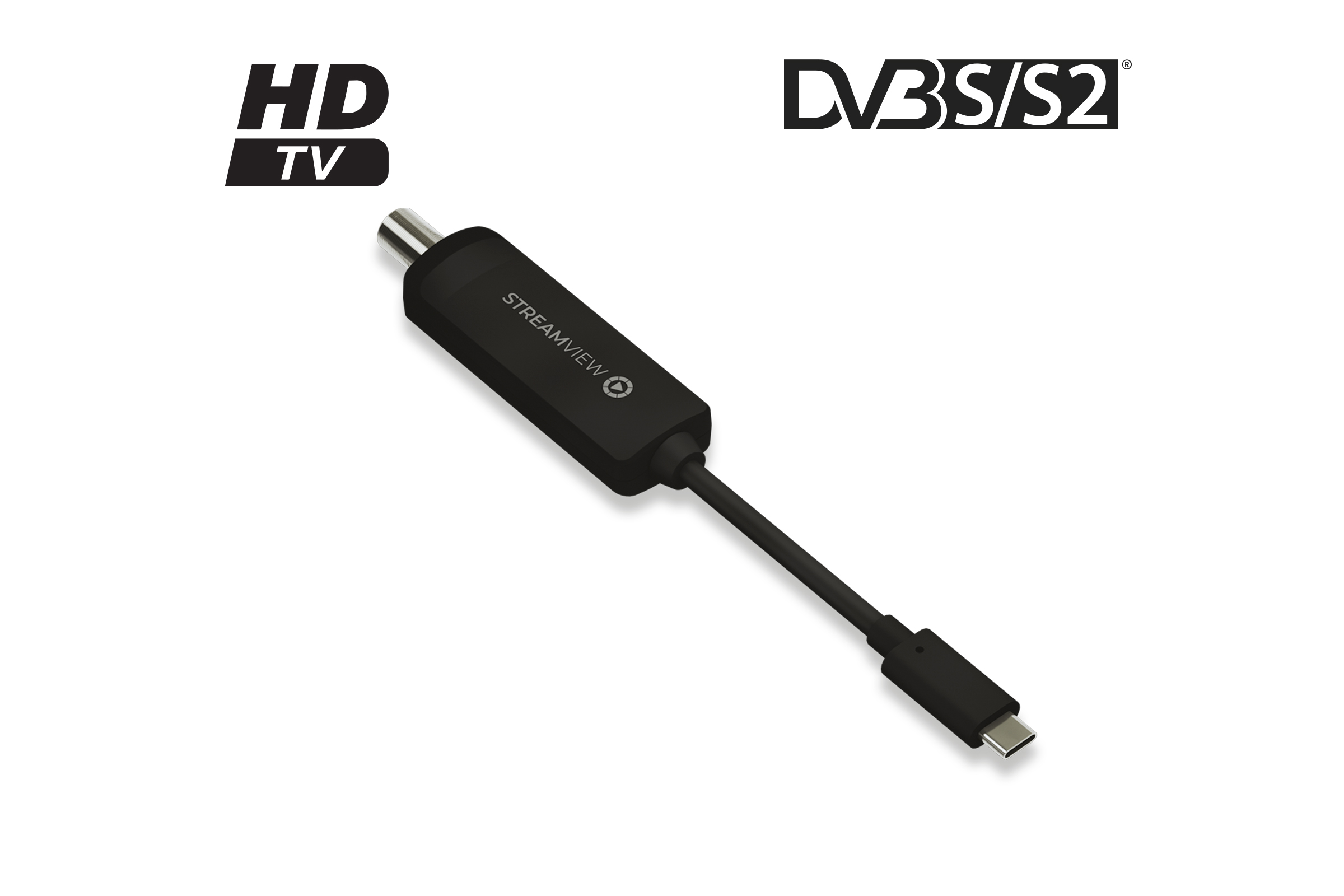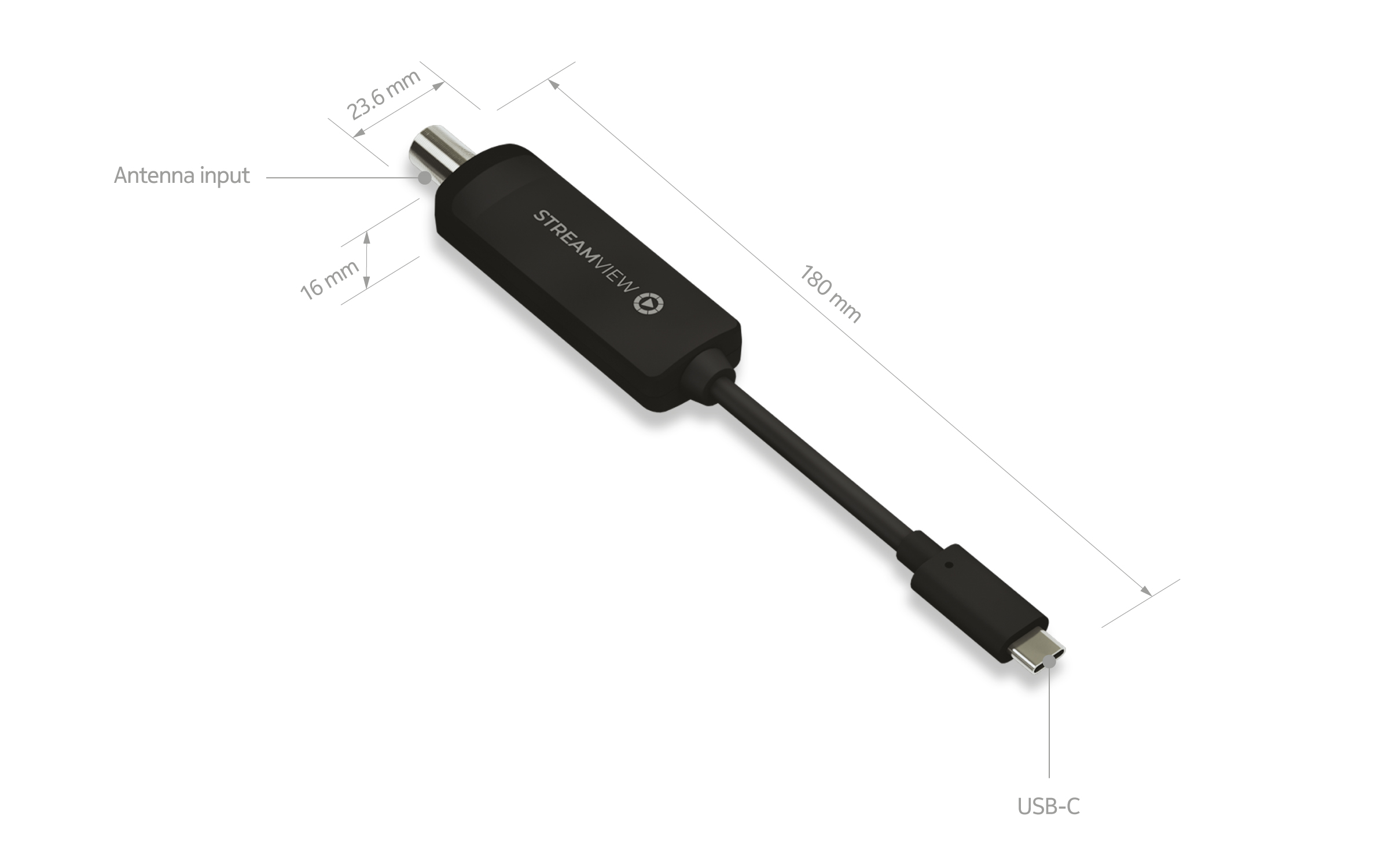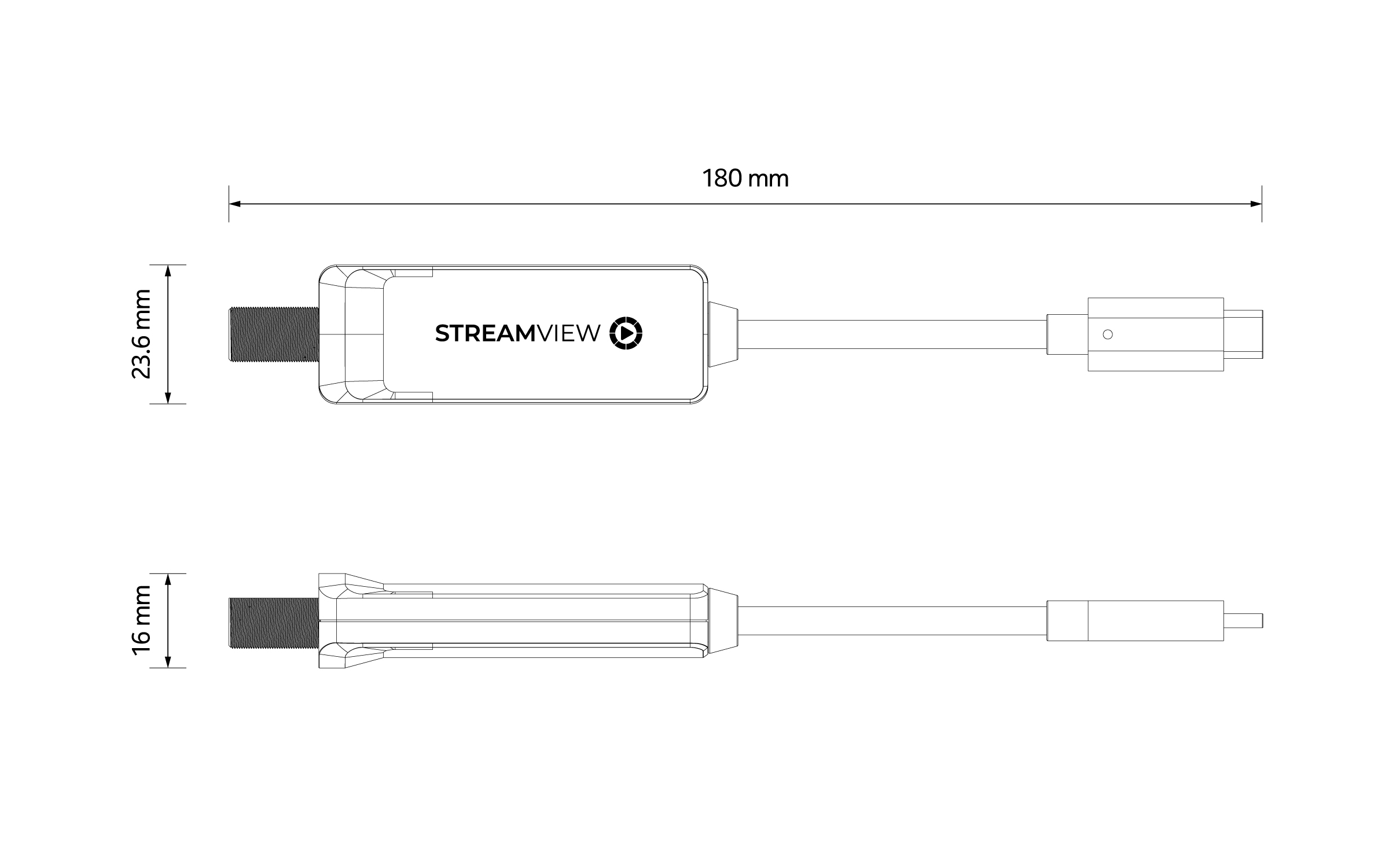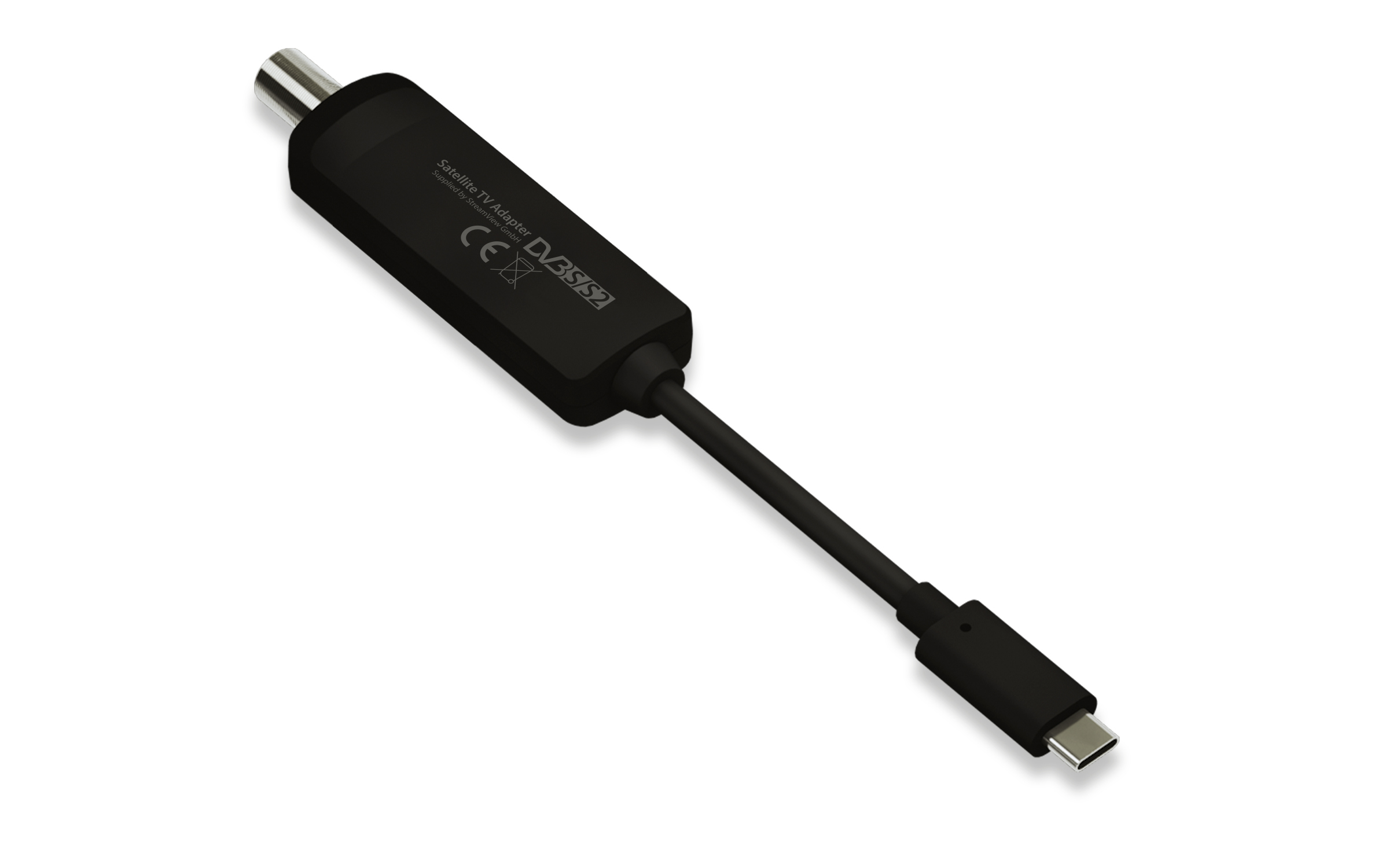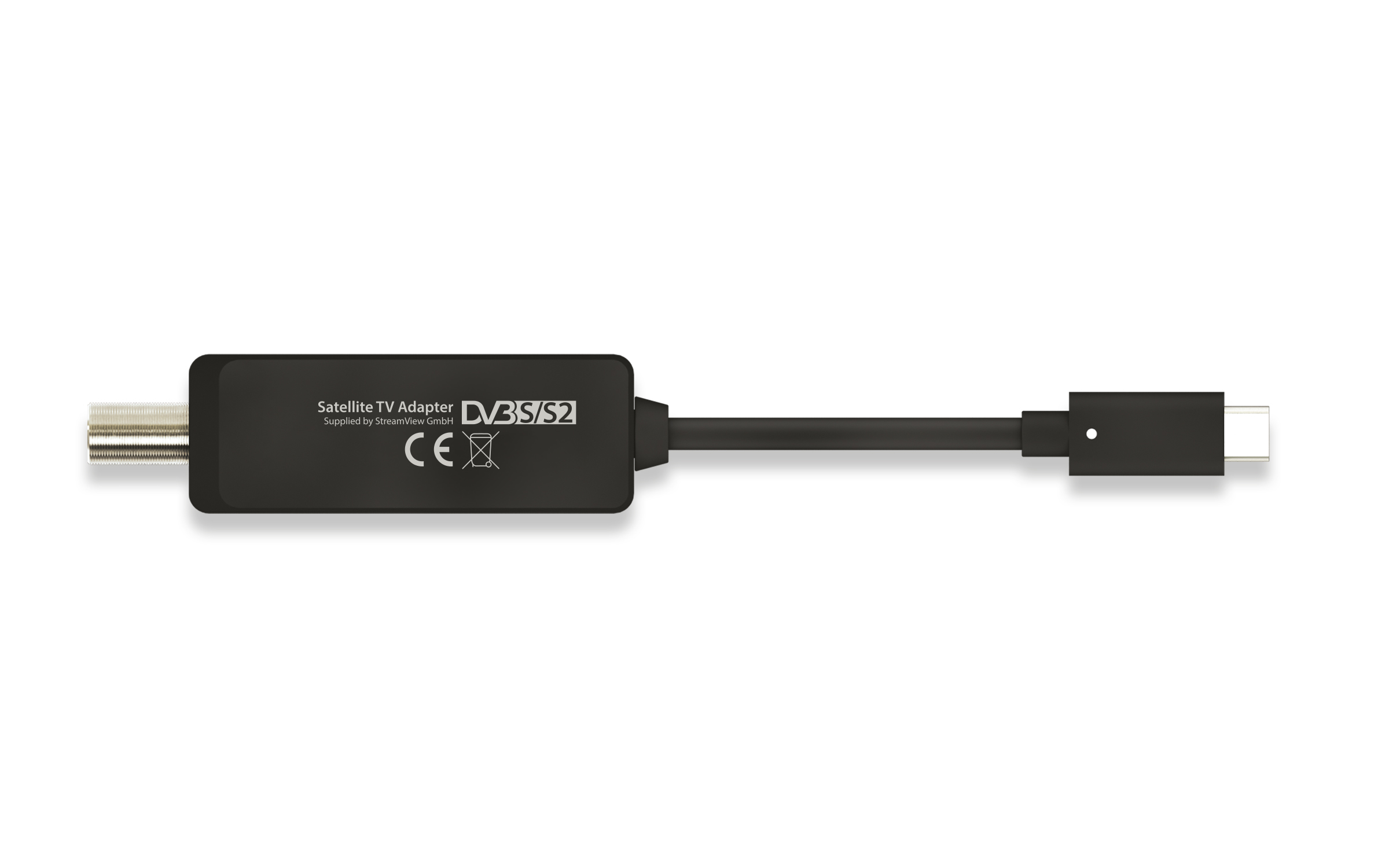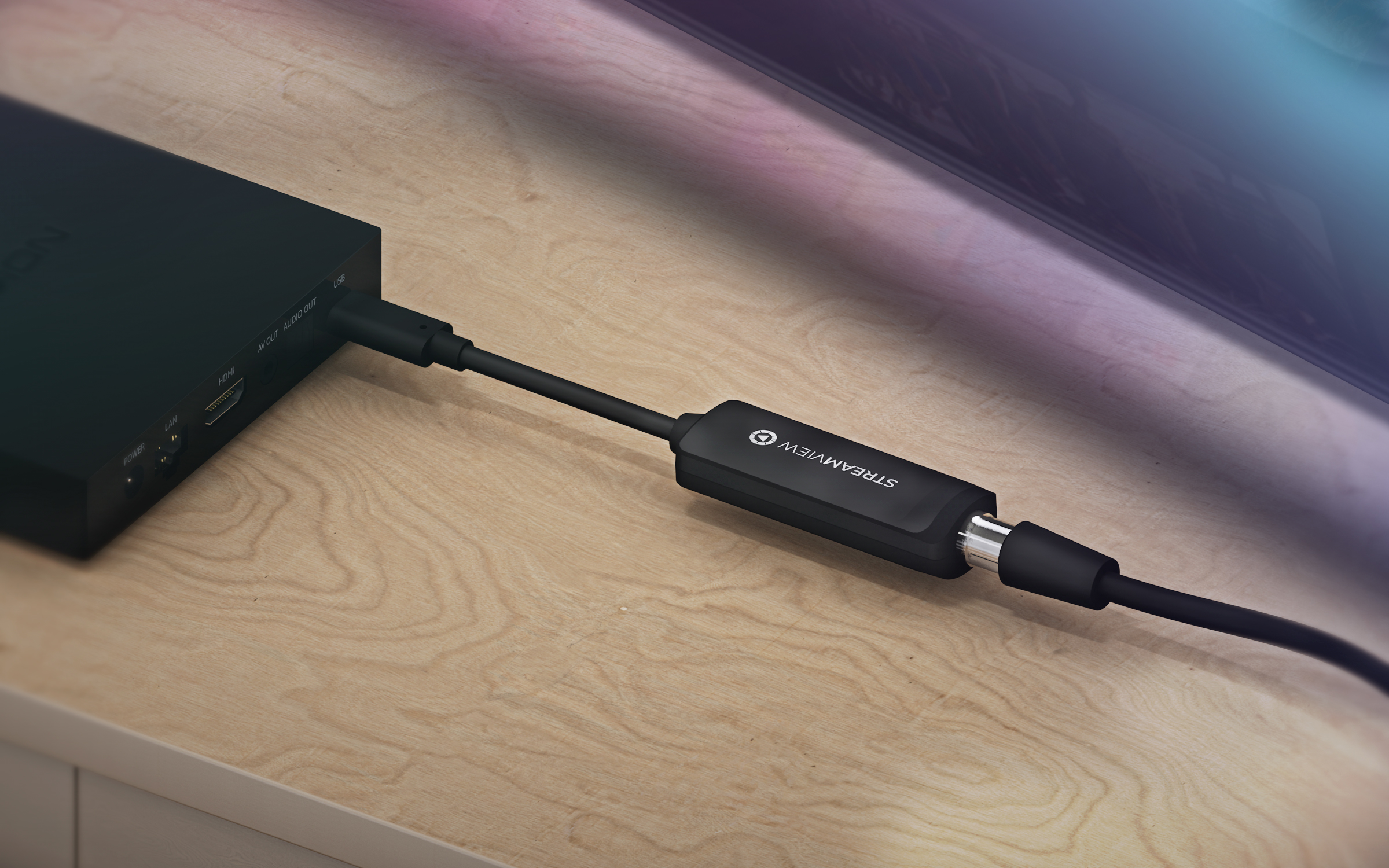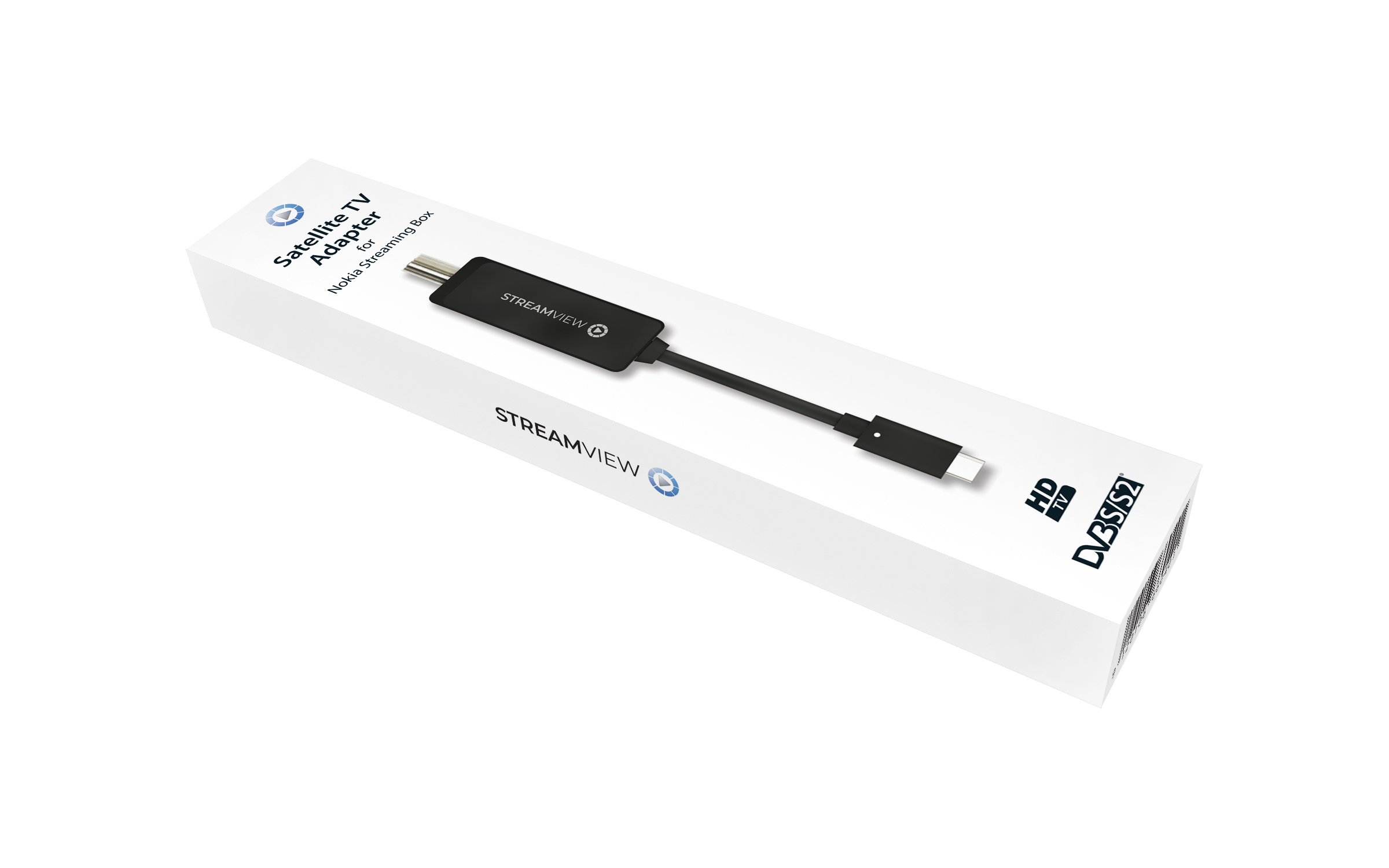 Satellite TV Adapter for Nokia Streaming Box 8000 / 8010
Free shipping within the EU
Available at selected retailers
Features
· Free-to-air channels: upgrade your Nokia Streaming Box 8000 / 8010 and access
free-to-air channels in brilliant HD with DVB-S/S2 reception
· On-screen TV Guide: simply click a button to find out more about the current program
and display a 7-day program guide
· Find your favorites: create your personal lists by genre, family member or other
preferences and zap quickly between shows, films, and sports
· Easy navigation: navigate swiftly through the Live TV menu with your Nokia Streaming
Box 8000 / 8010 remote control
The Satellite TV Adapter for the Nokia Streaming Box 8000 / 8010 upgrades your TV to DVB-S/S2 reception. Simply connect it to the Nokia Streaming Box 8000 / 8010 and access free-to-air channels. You can create your personalized lists, and sort the channels in favorite lists by genre, family member or other preferences.
Prices are subject to alterations and in consequence of continuous research and development technical specifications, design and appearance of products may change.
© 2023 StreamView is the licensee of the Nokia brand. Nokia is a registered trademark of Nokia Corporation.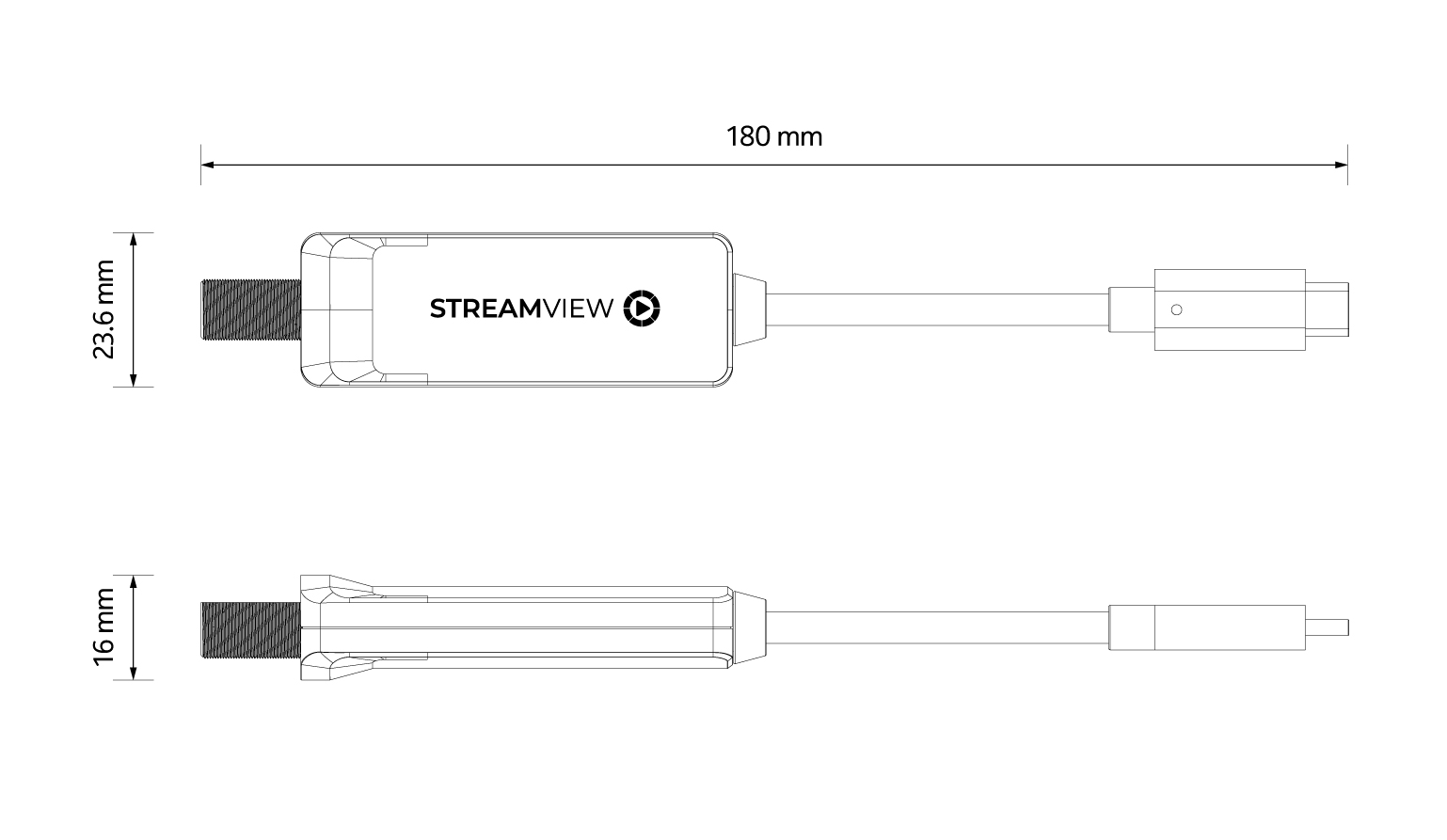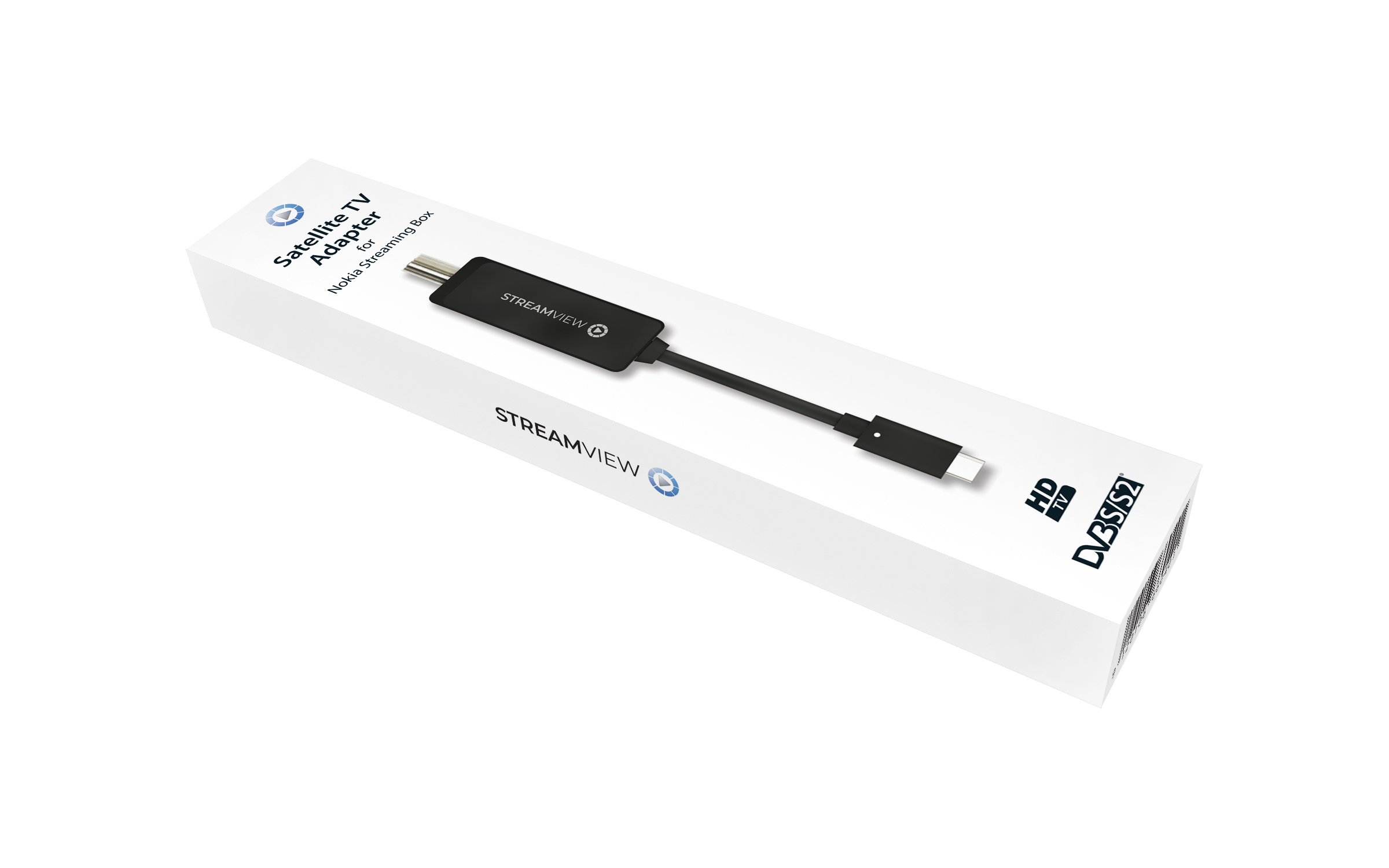 Specifications
User Manual


Features
• Electronic Program Guide (EPG)
• Favorite channel lists
• Subtitles
• Teletext
• Channel editor
• Logical Channel Numbering (LCN)
• Parental control


Audio & Video

• Display resolution: HD TV
• Video resolution: 1080i, 720p, 576i
• Aspect ratio: 4:3, 16:9, letter box
• Audio mode: Mono, Joint Stereo, Stereo
• Decoding: H.264, HEVC H.265 10 bit


Dimensions
Width (in mm): 180
Depth (in mm): 23,6
Height (in mm): 16
Weight (in g): 3
Color: Black


Included in the packaging
Satellite TV Adapter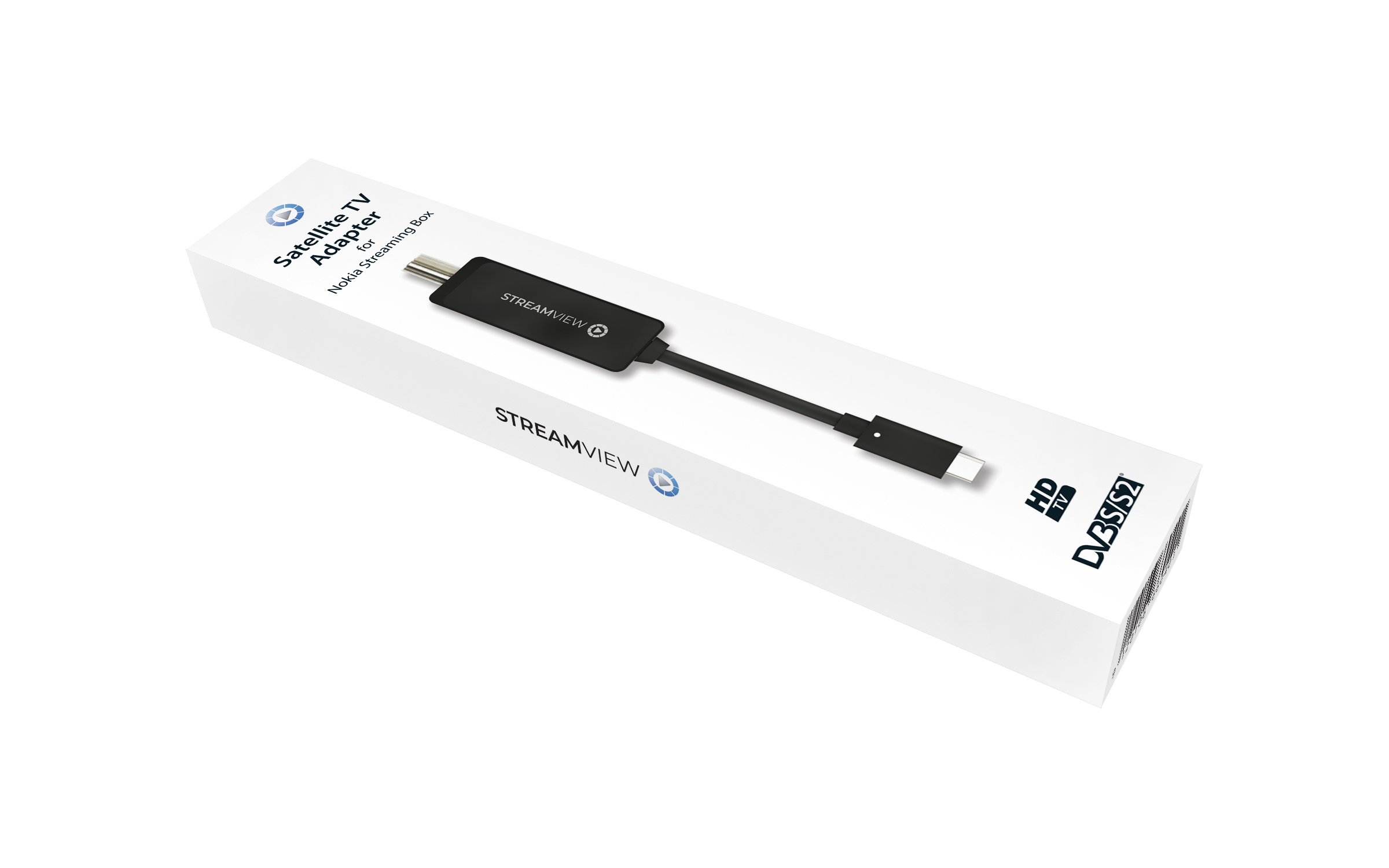 Satellite TV Adapter for Nokia Streaming Box 8000 / 8010

Product number: SVS2S

Nokia Streaming Box 8000

Product number: 8000FTA

Overview
Manufacturer
Nokia
Price
Description
The Satellite TV Adapter for the Nokia Streaming Box 8000 and Streaming Box 8010 upgrades your TV to DVB-S/S2 reception. Simply connect it to the Nokia Streaming Box 8000 / 8010 and access free-to-air channels. You can create your personalized list…
Android 4K Ultra HD Box with streaming and media player functions. Upgrades any TV to a Smart TV on Android via HDMI. Access to thousands of apps via Google Play Store.
Specification