About us
---
NOKIA is a registered trademark of Nokia Corporation, used under license by StreamView GmbH.
Who we are
Located in Austria, the heart of Europe, we design and distribute Nokia branded products, that embody the look, reliability, and quality to meet the expectations people expect from a Nokia product.
We are a unique team. We are diverse, experienced, and multinational individuals that work together to overcome challenges and ensure to deliver the best products and services to our valued customers.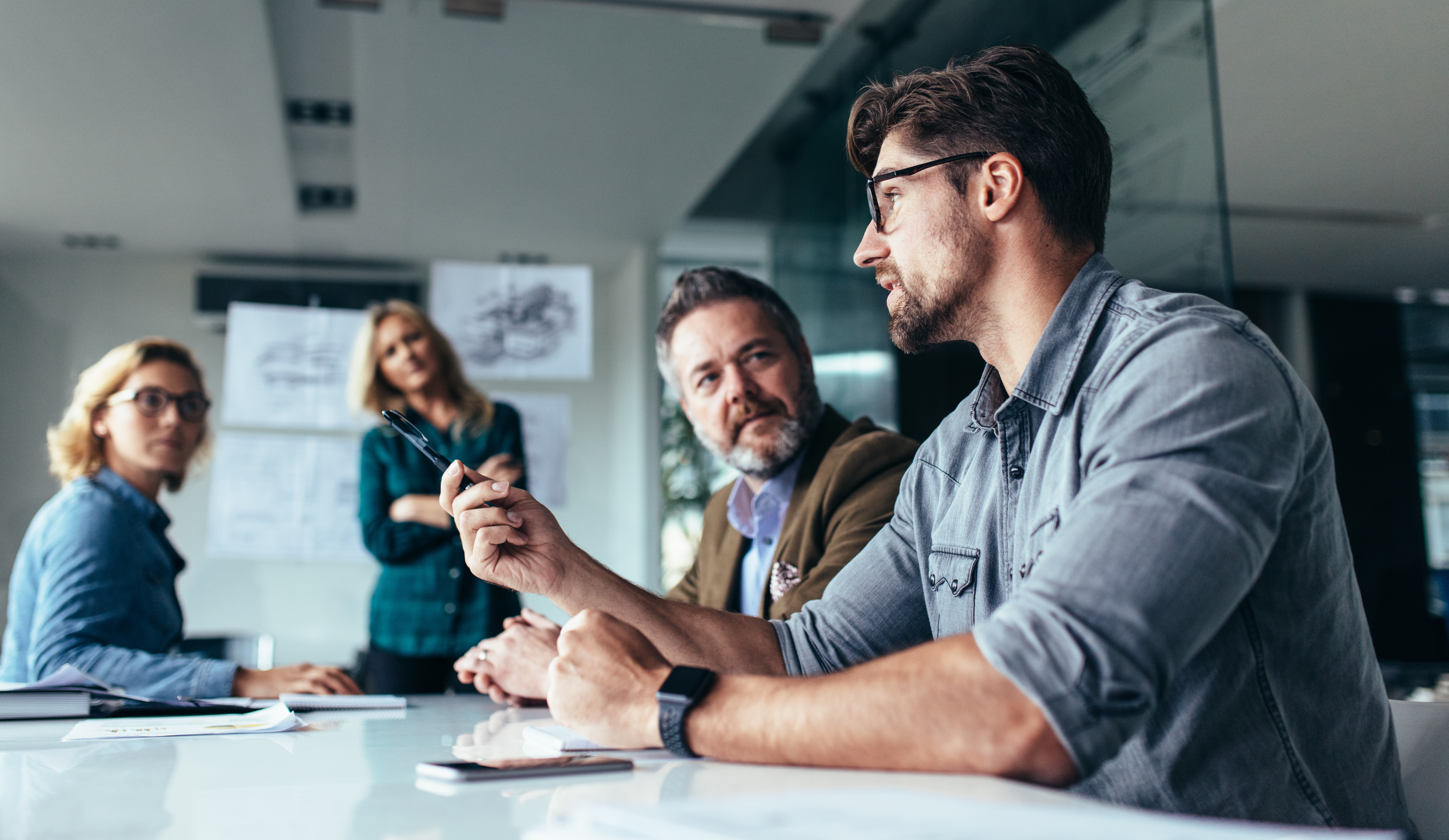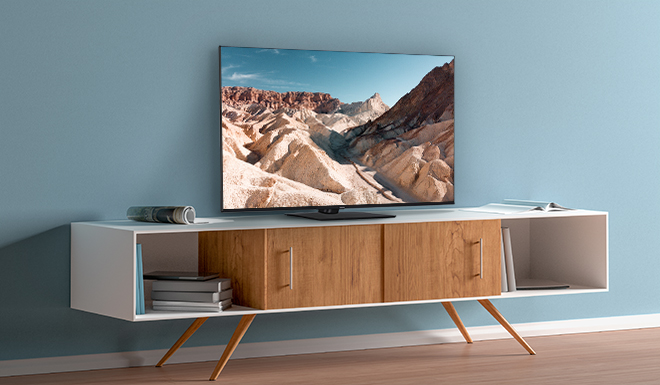 Where we are
We are currently focused on the European market and we will soon start expanding into the CIS, Middle East and Africa.
We are adapting our products to the local needs and requirements while making sure we deliver the best service and support.
We offer our customers a fresh and exciting product portfolio with the latest innovation, and safety standards, at great value for money.
Nokia branded TV's and Set-Top-Boxes. Easy, safe, and reliable.
Android TV. A world full of entertainment.
Customer care including online-support, and on-site repair.
Innovative products and continuous improvement.