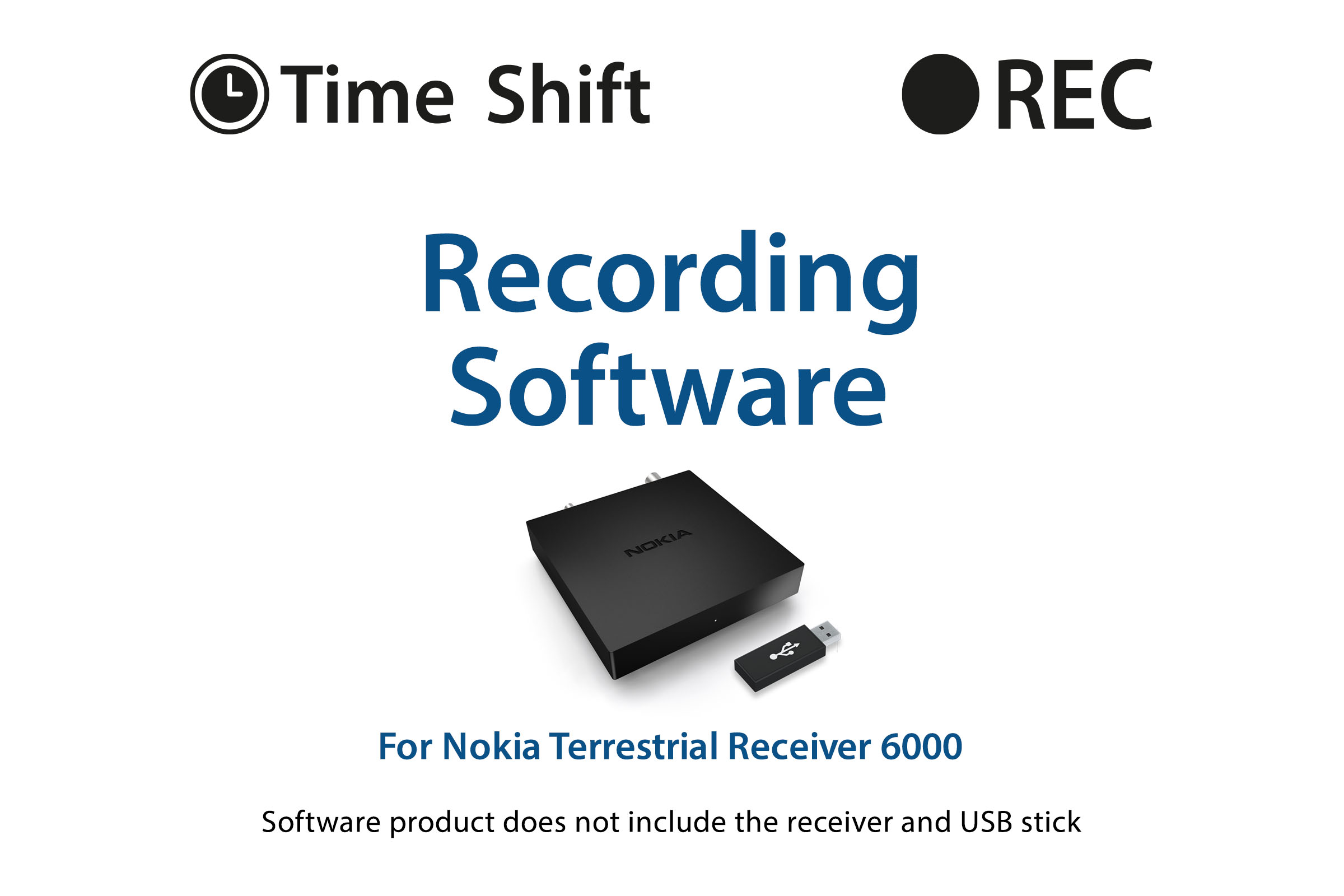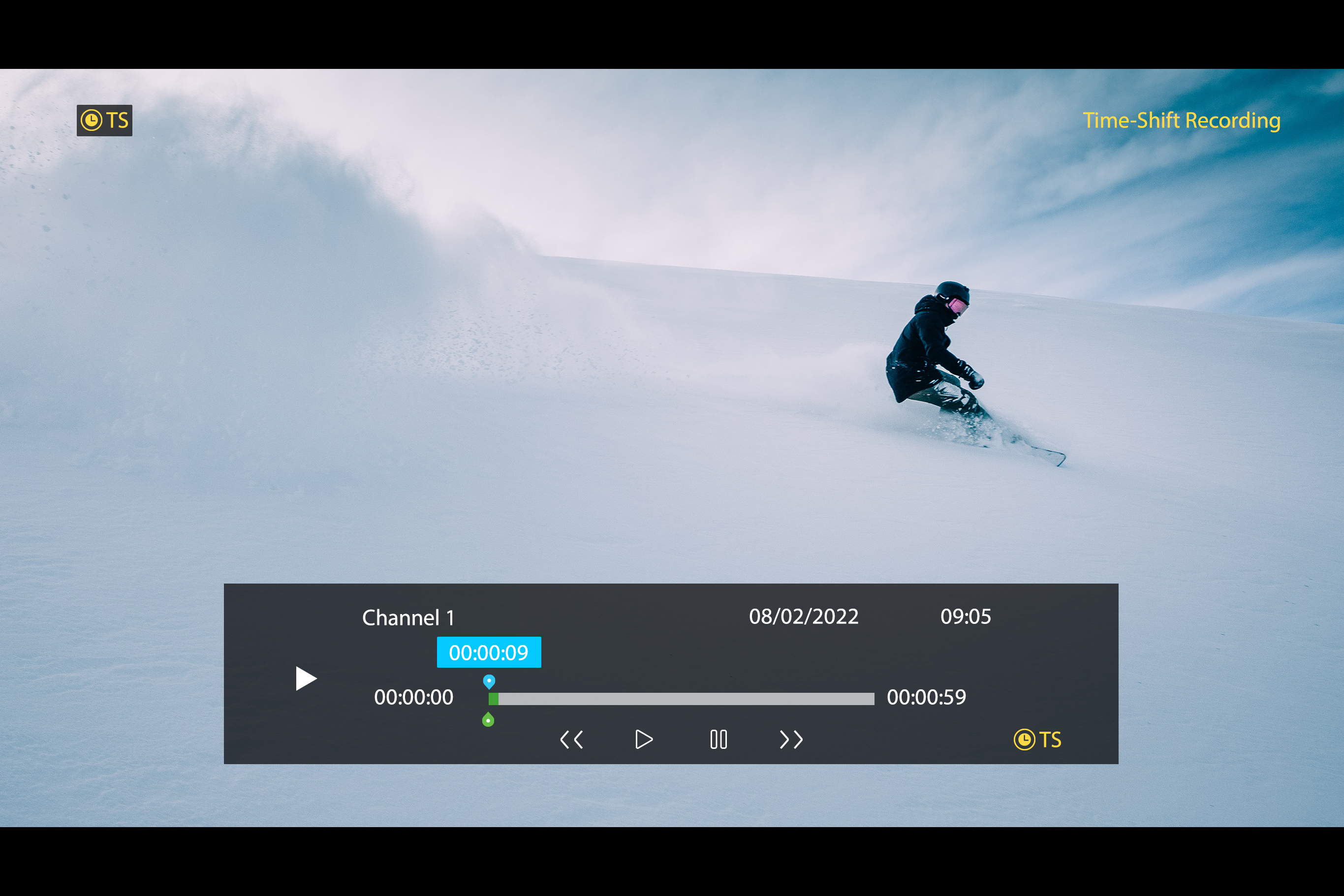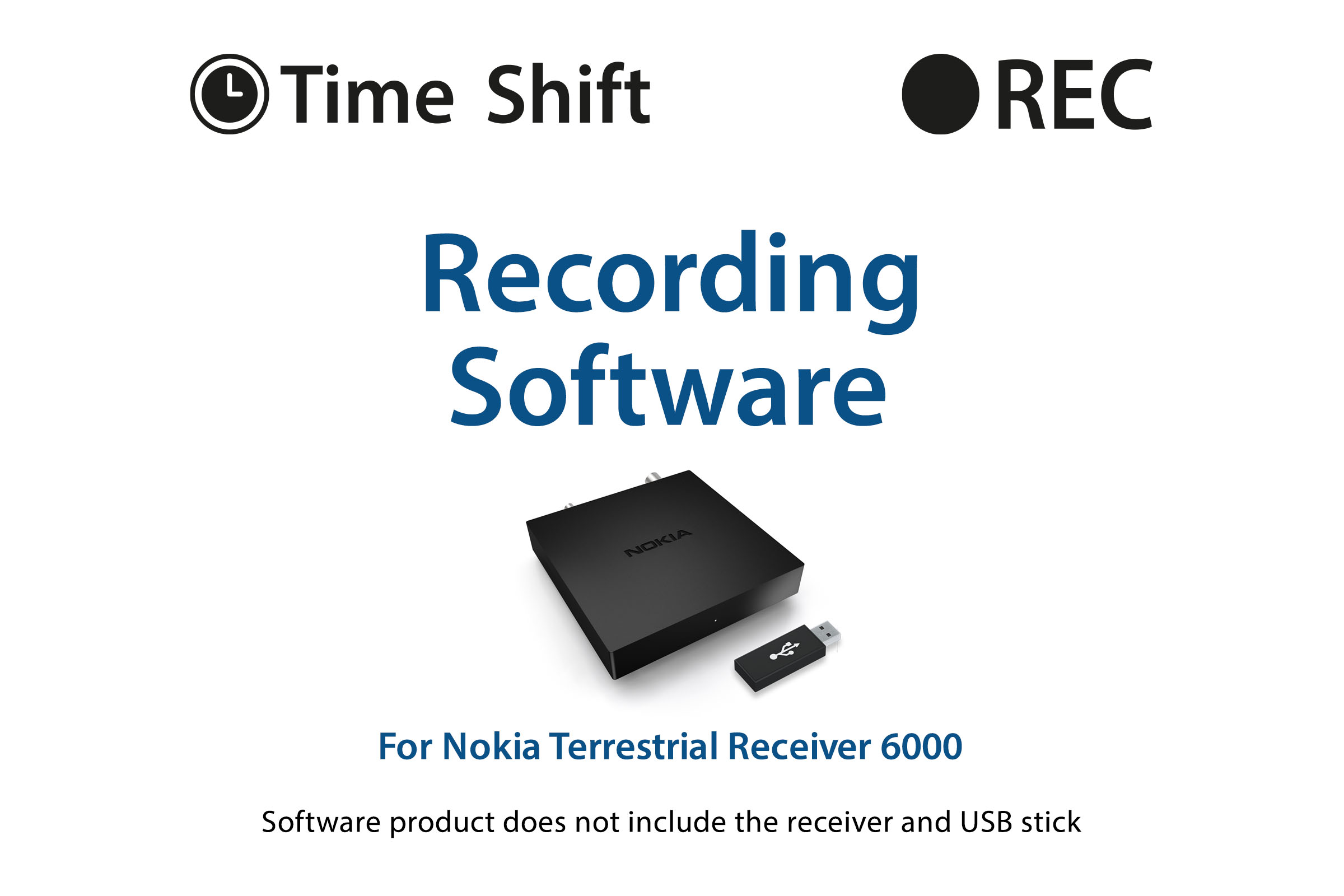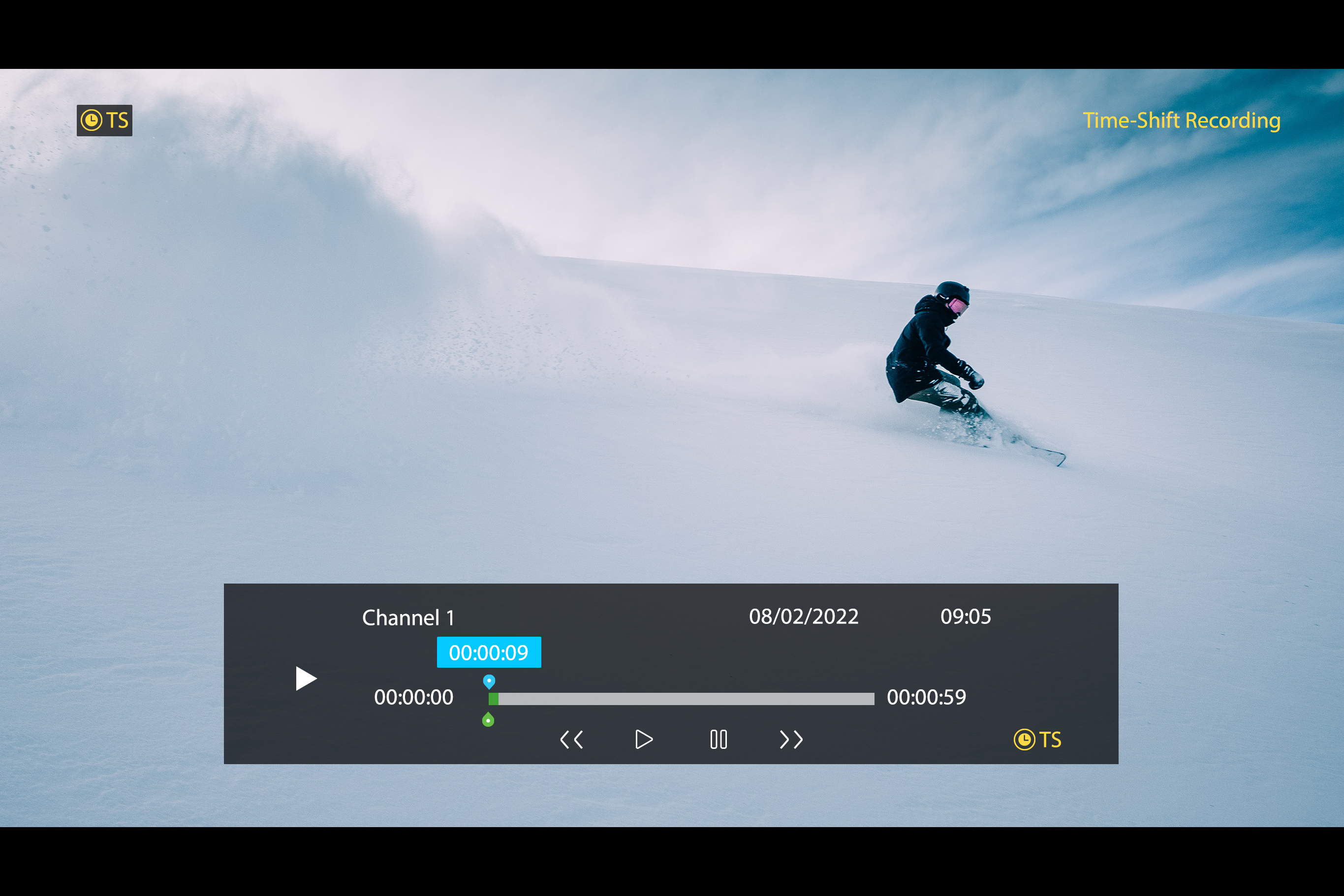 Recording Software Receiver 6000


Features
•
Instant recording:
upgrade your Nokia Terrestrial Receiver 6000 and instantly
record your favorite programs in brilliant HD.


• Time shift recording:
simply pause your TV program and continue where you left
off, thanks to the time-shifting playback function.


• Timer recording:
set a start time and the Nokia Terrestrial Receiver 6000 will
record your favorite program for you.


Upgrade your Nokia Terrestrial Receiver 6000 with the recording and timeshift function. Record your favorite shows and programs instantly or set a timer. With the click of one button, you can easily activate the timer recording function directly from the Electronic Program Guide menu. To start the time shift recording, simply press the play/pause button on your remote control and continue to watch your favorite TV show where you stopped.
Prices are subject to alterations and in consequence of continuous research and development technical specifications, design and appearance of products may change.
© 2023 StreamView is the licensee of the Nokia brand. Nokia is a registered trademark of Nokia Corporation.
Specifications
Features


• Recording
• Time shift recording
• Timer recording


Included in the download


Recording Software for Nokia Terrestrial Receiver 6000
Installation Instructions


Note


Nokia Terrestrial Receiver 6000 not included