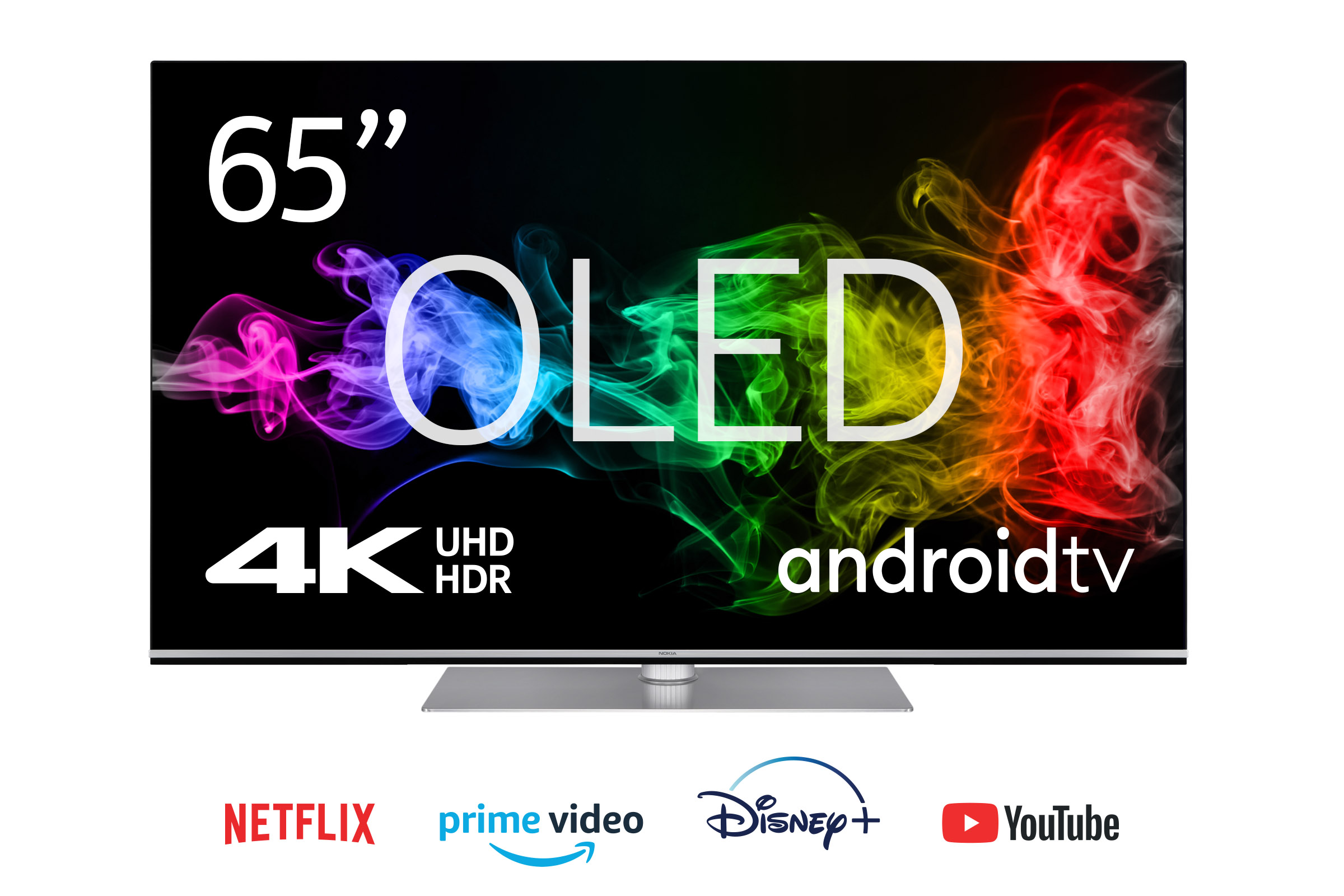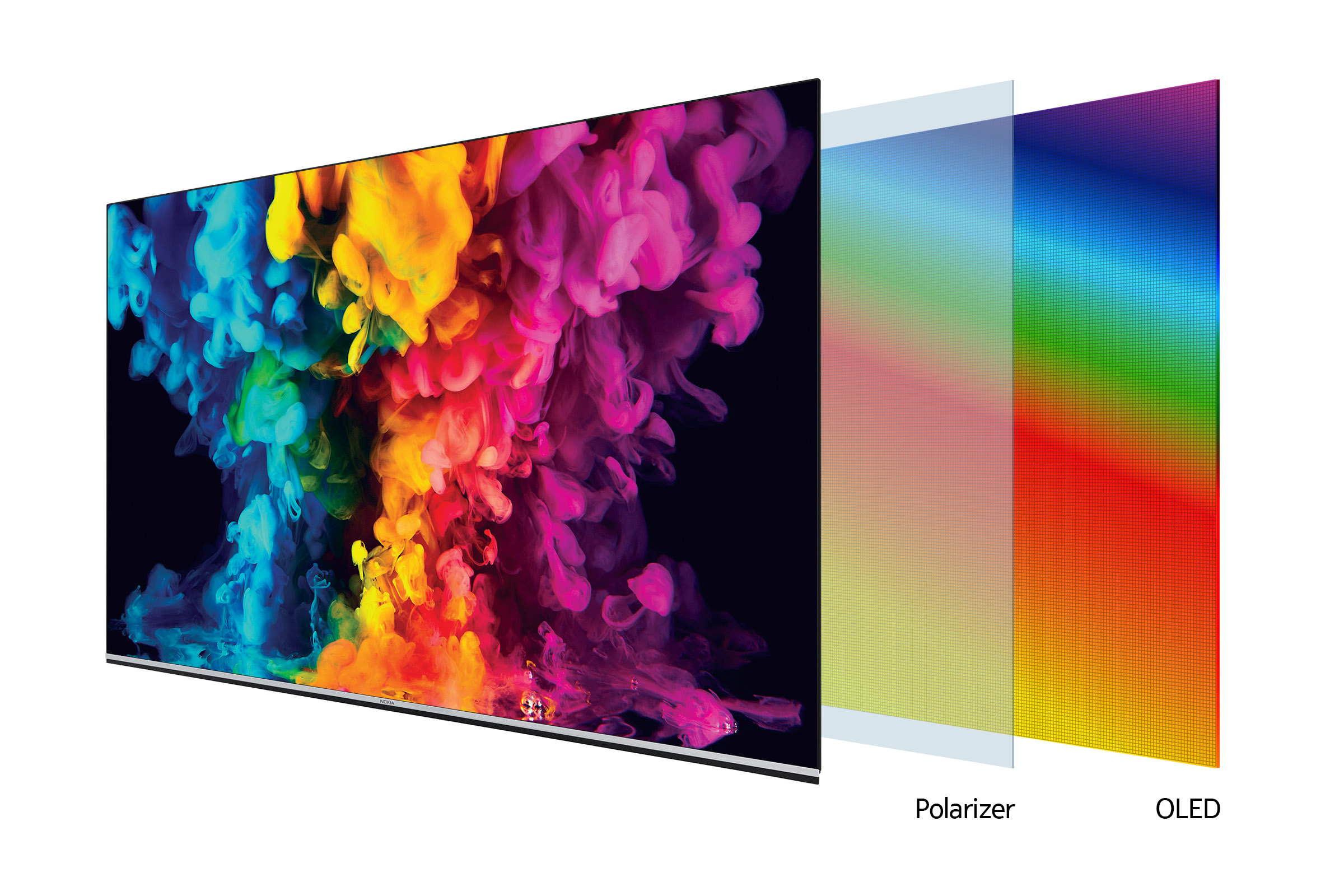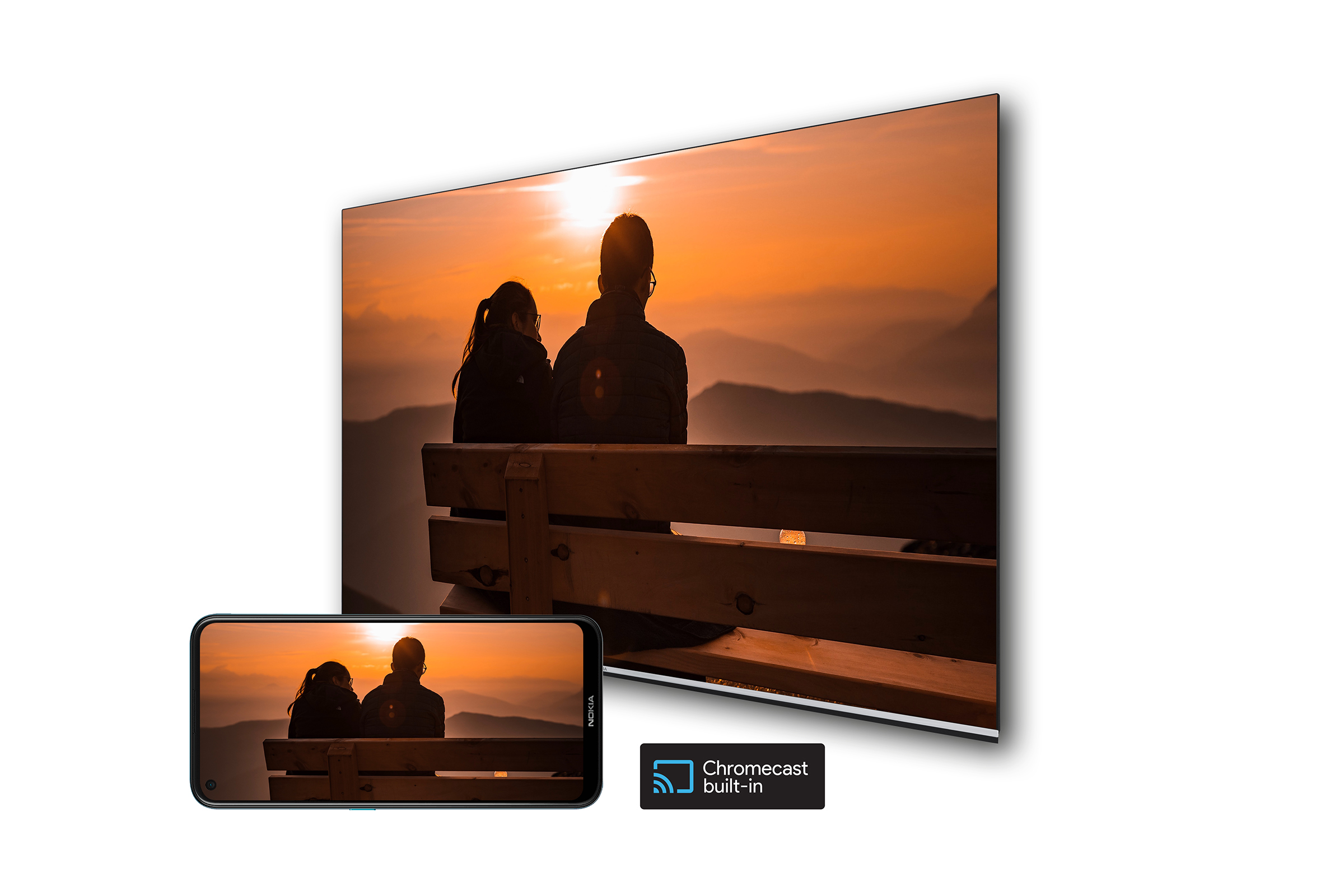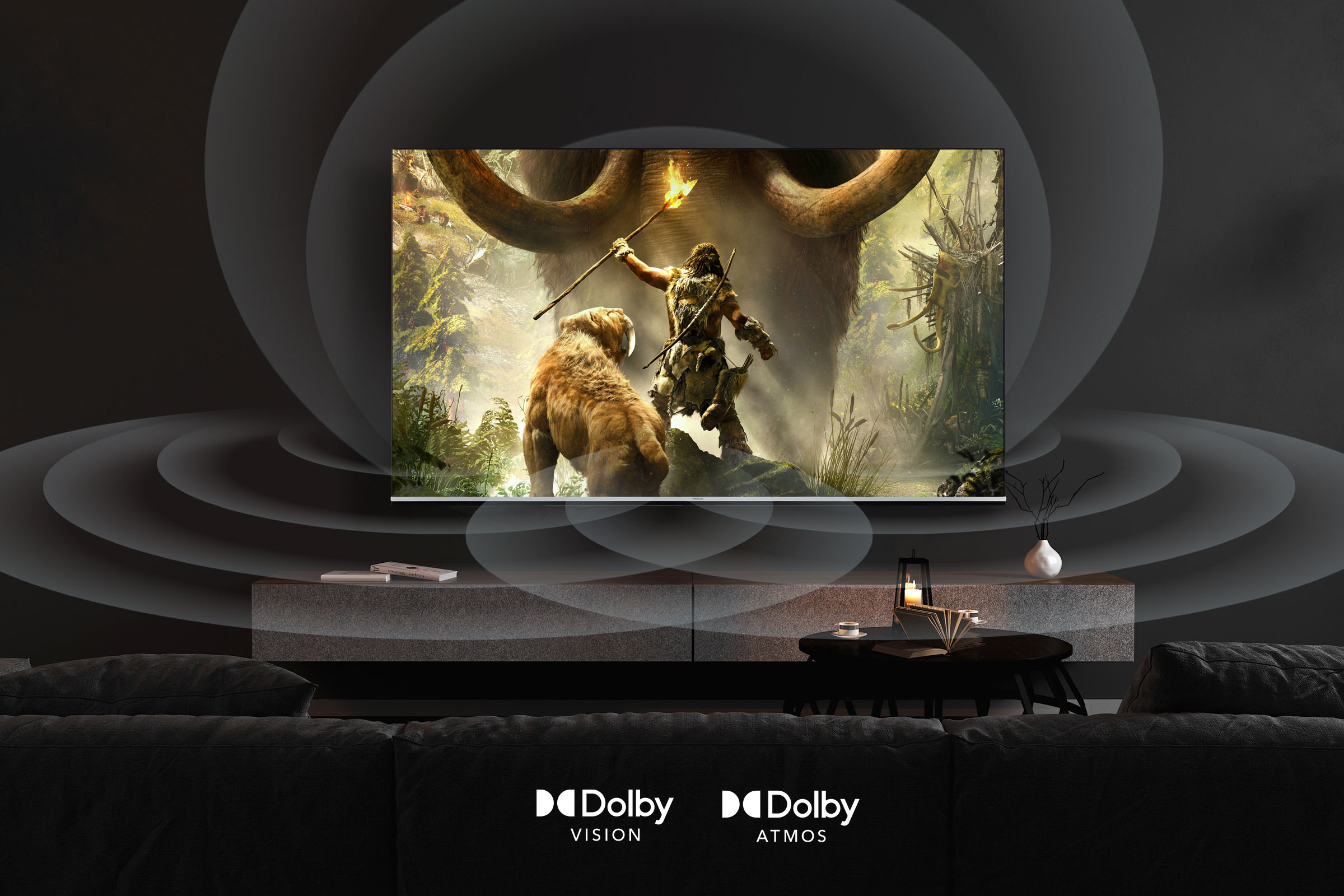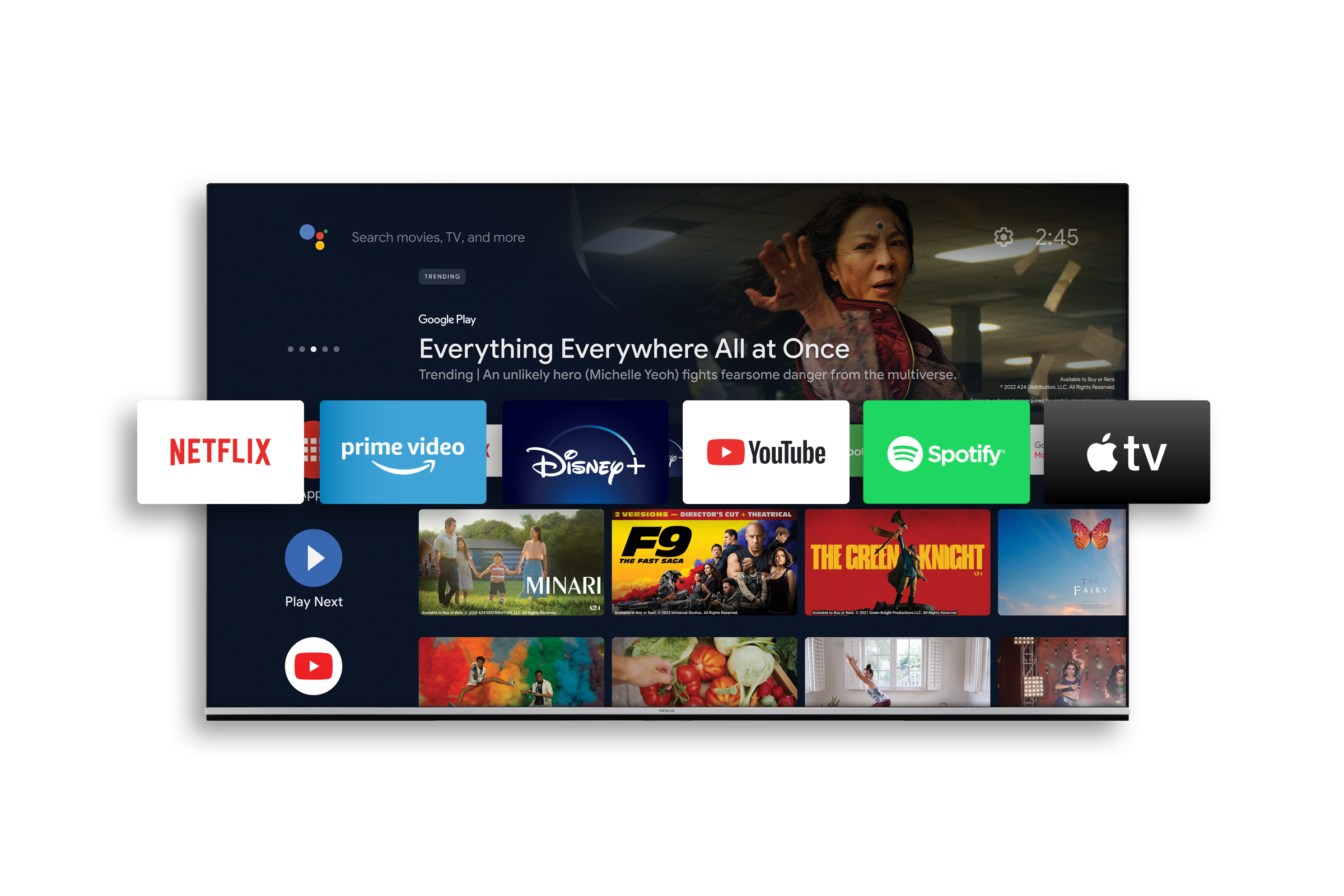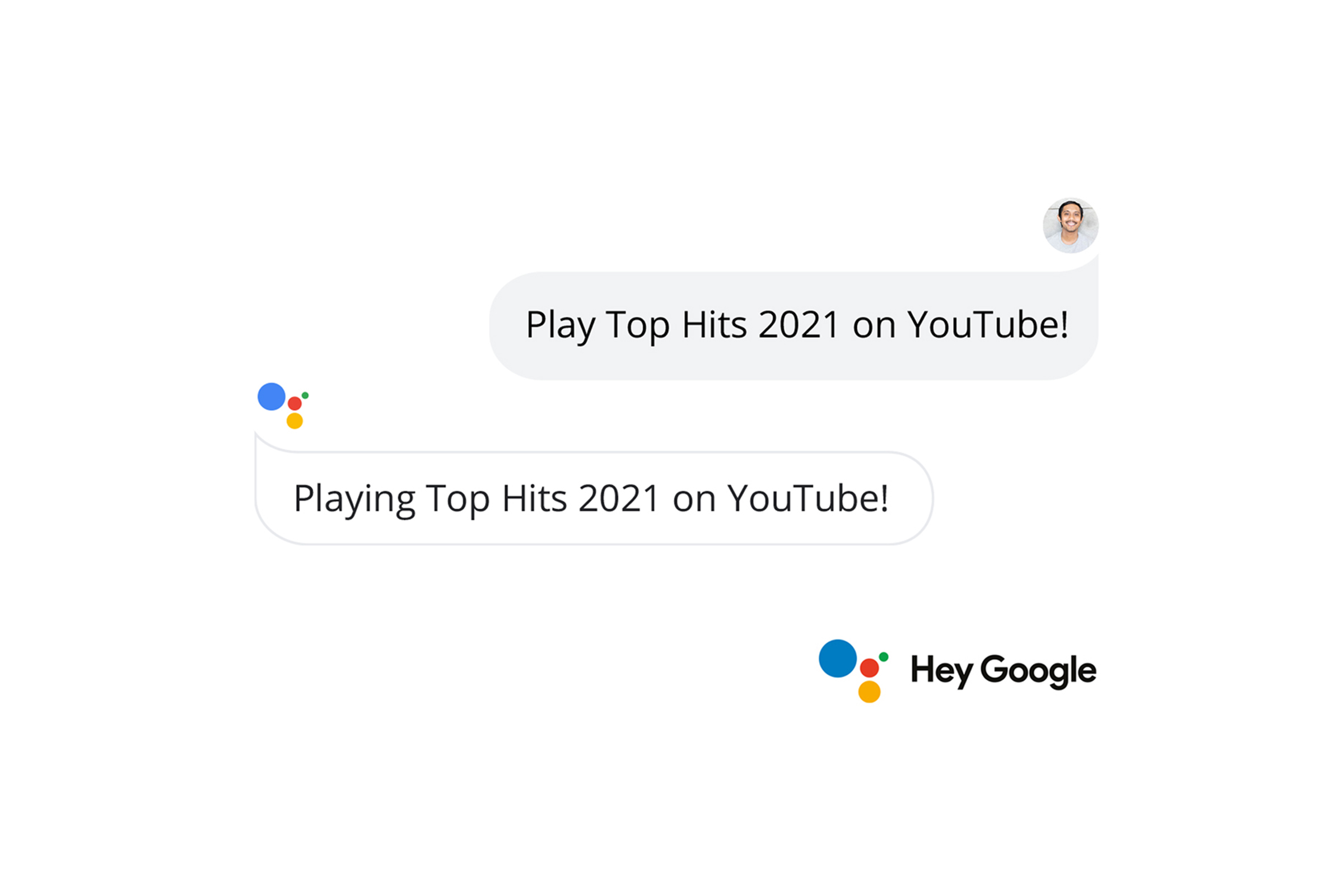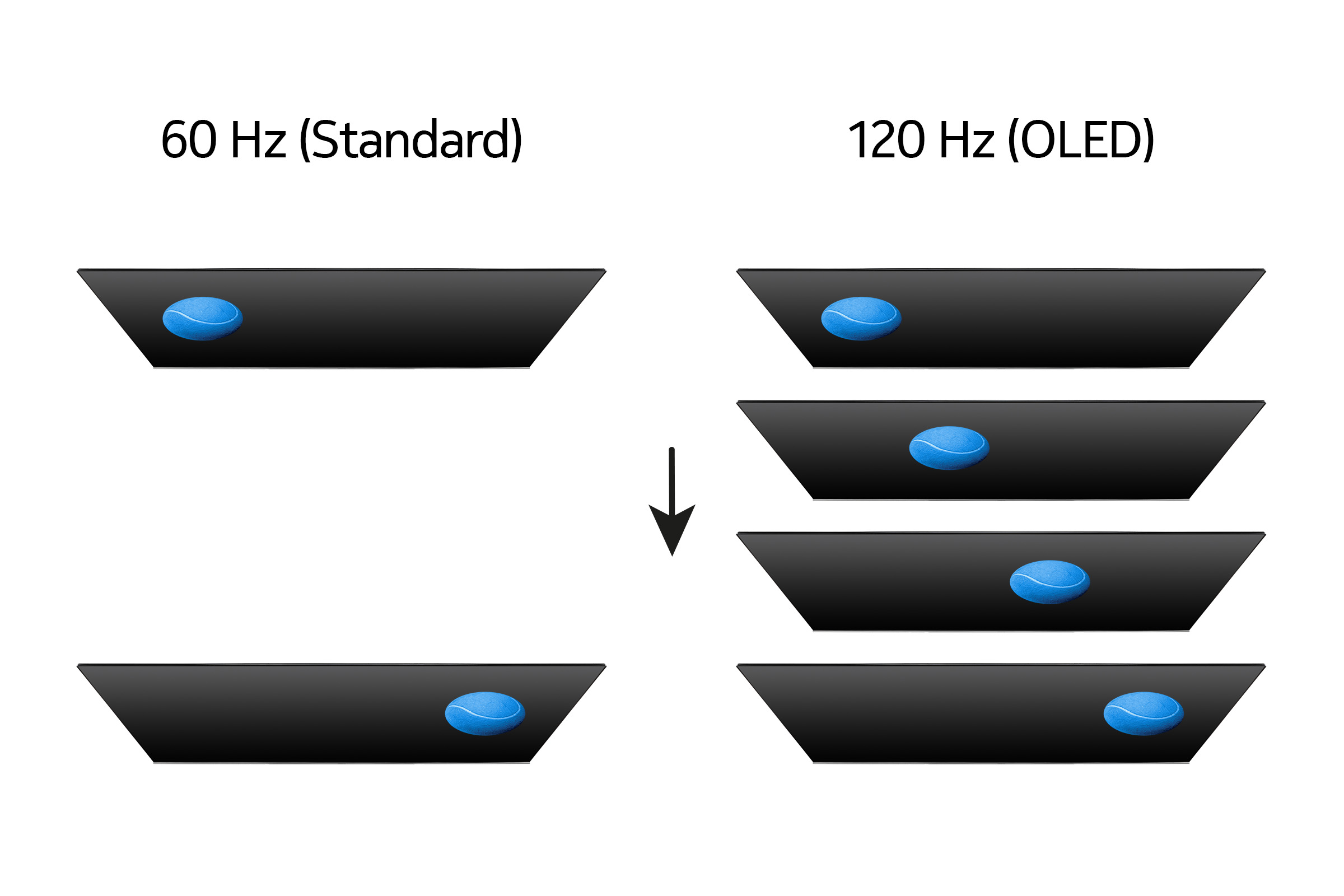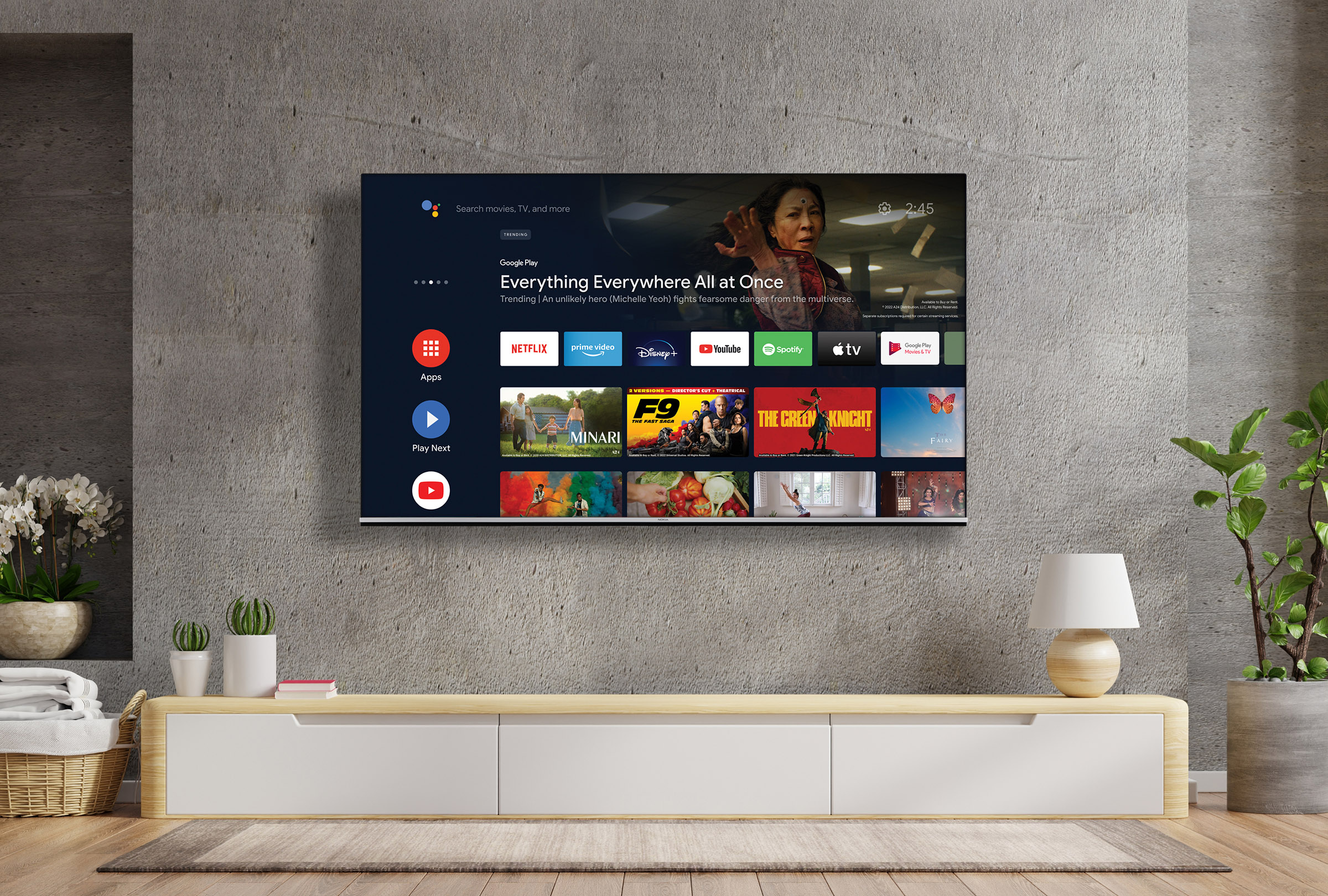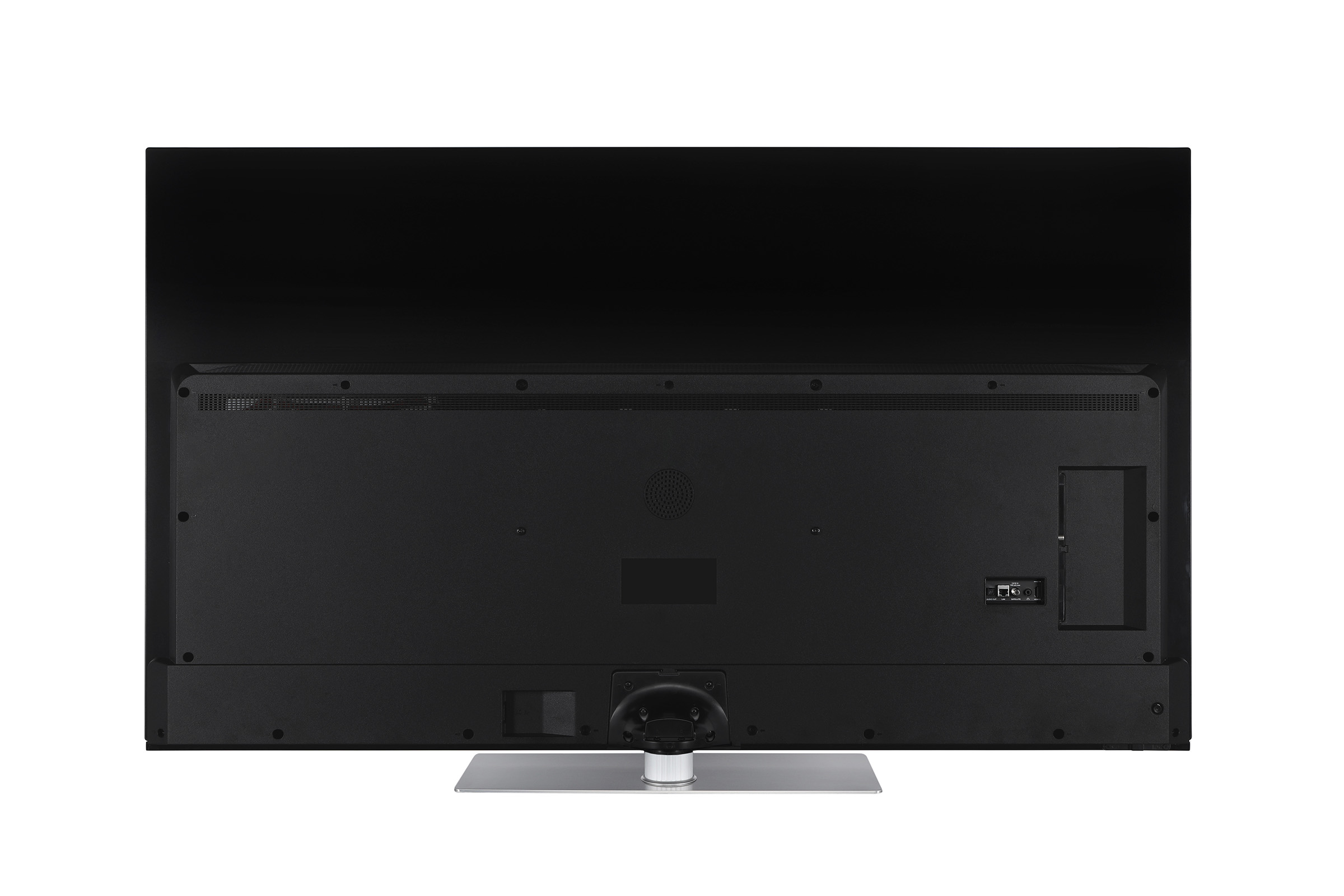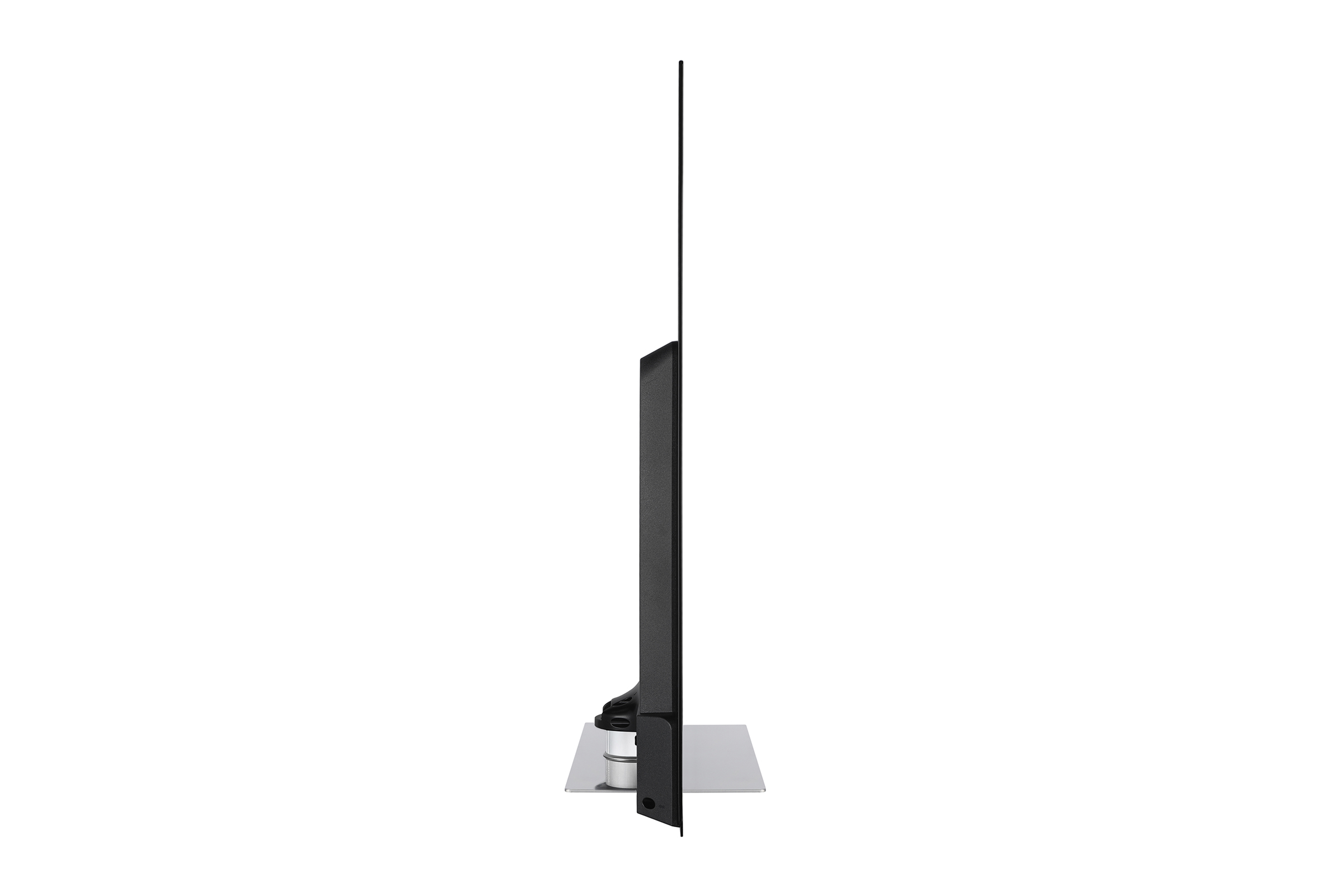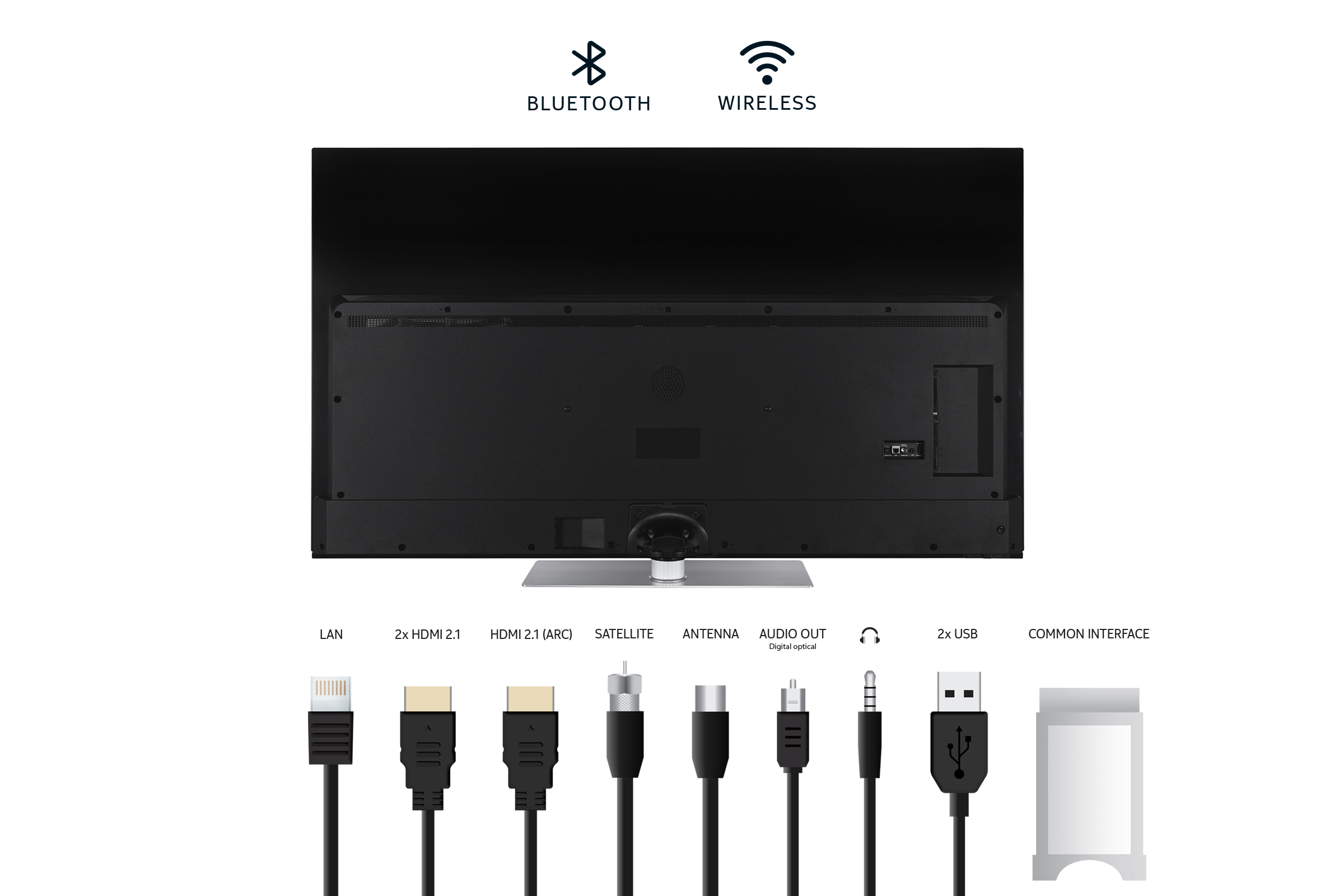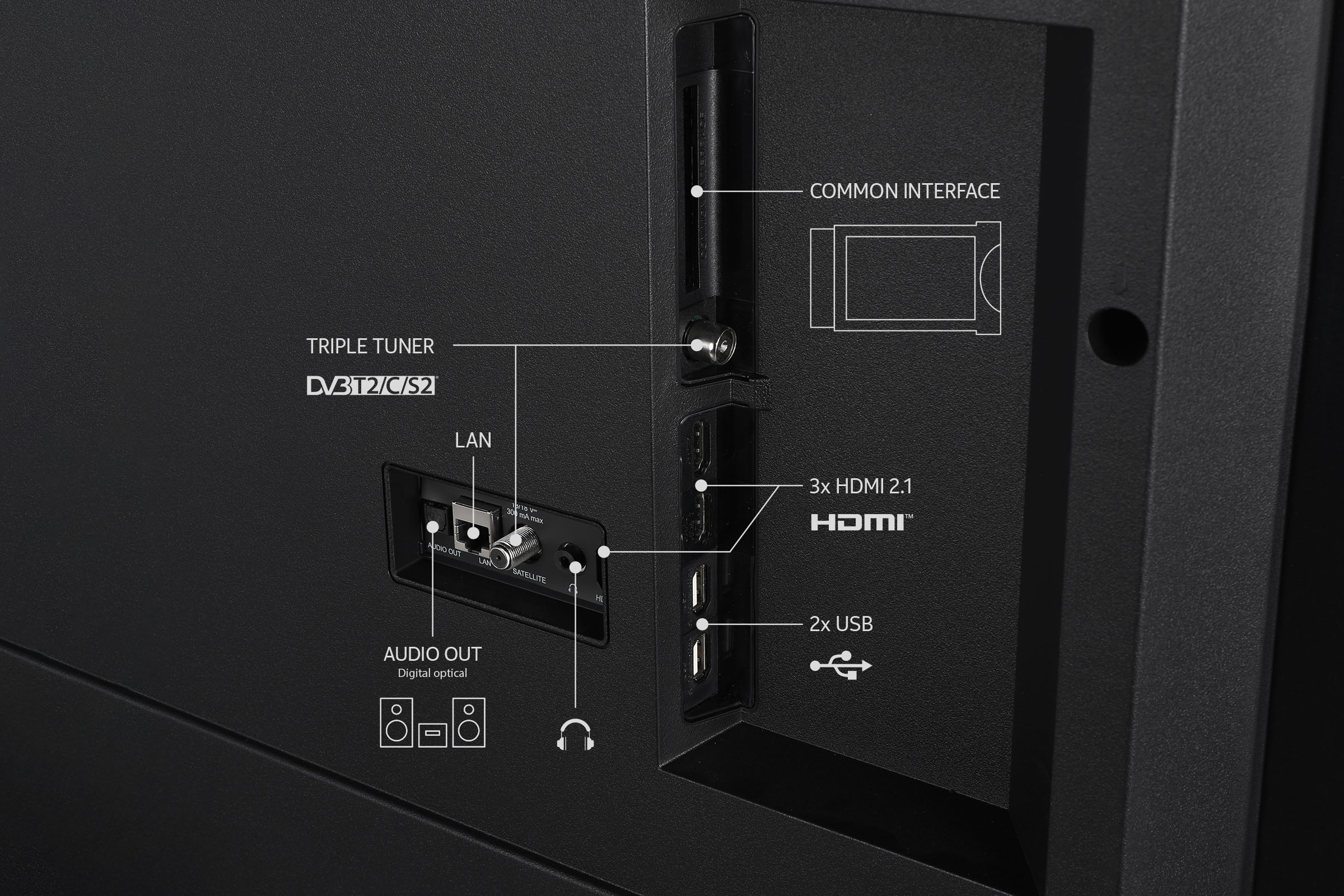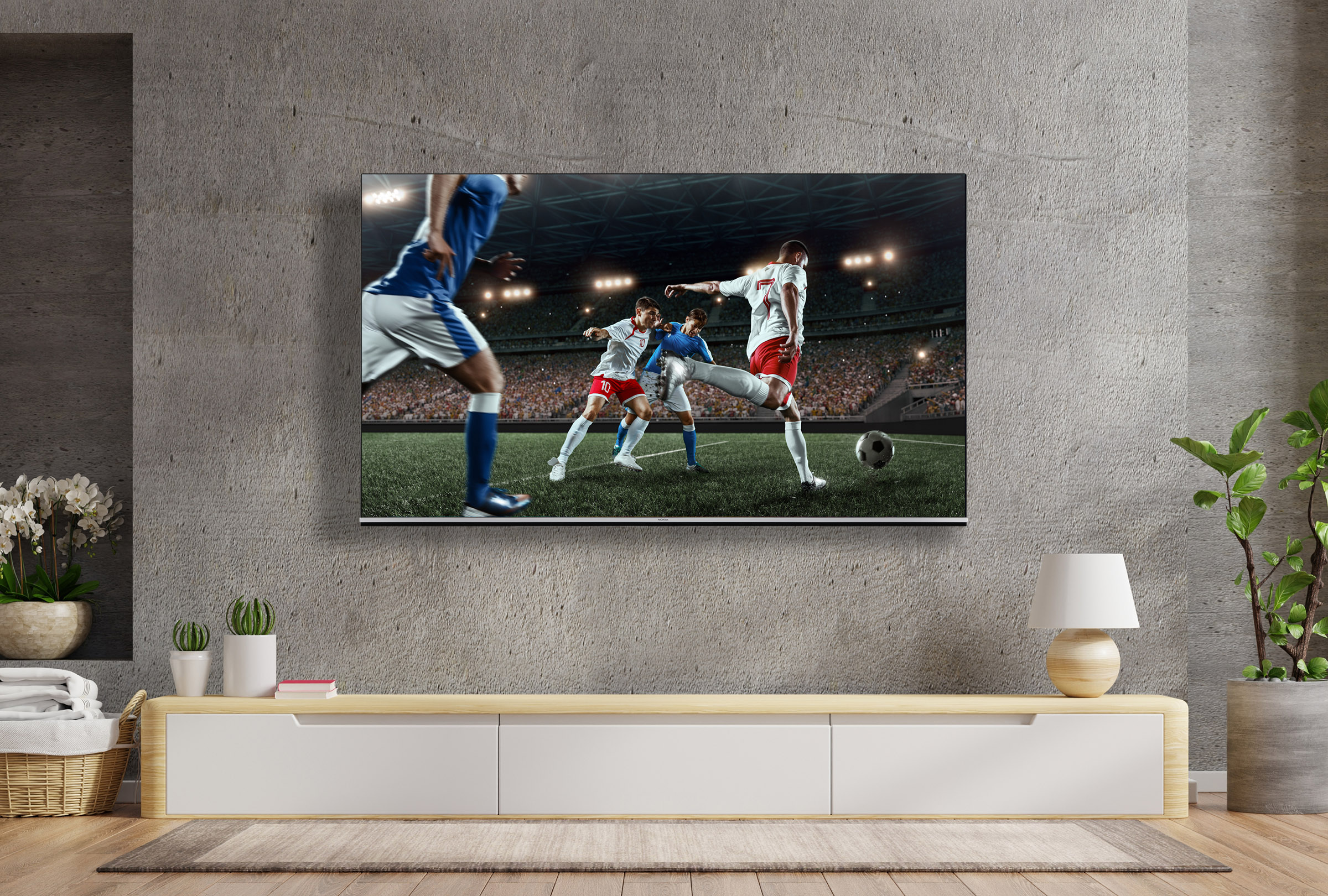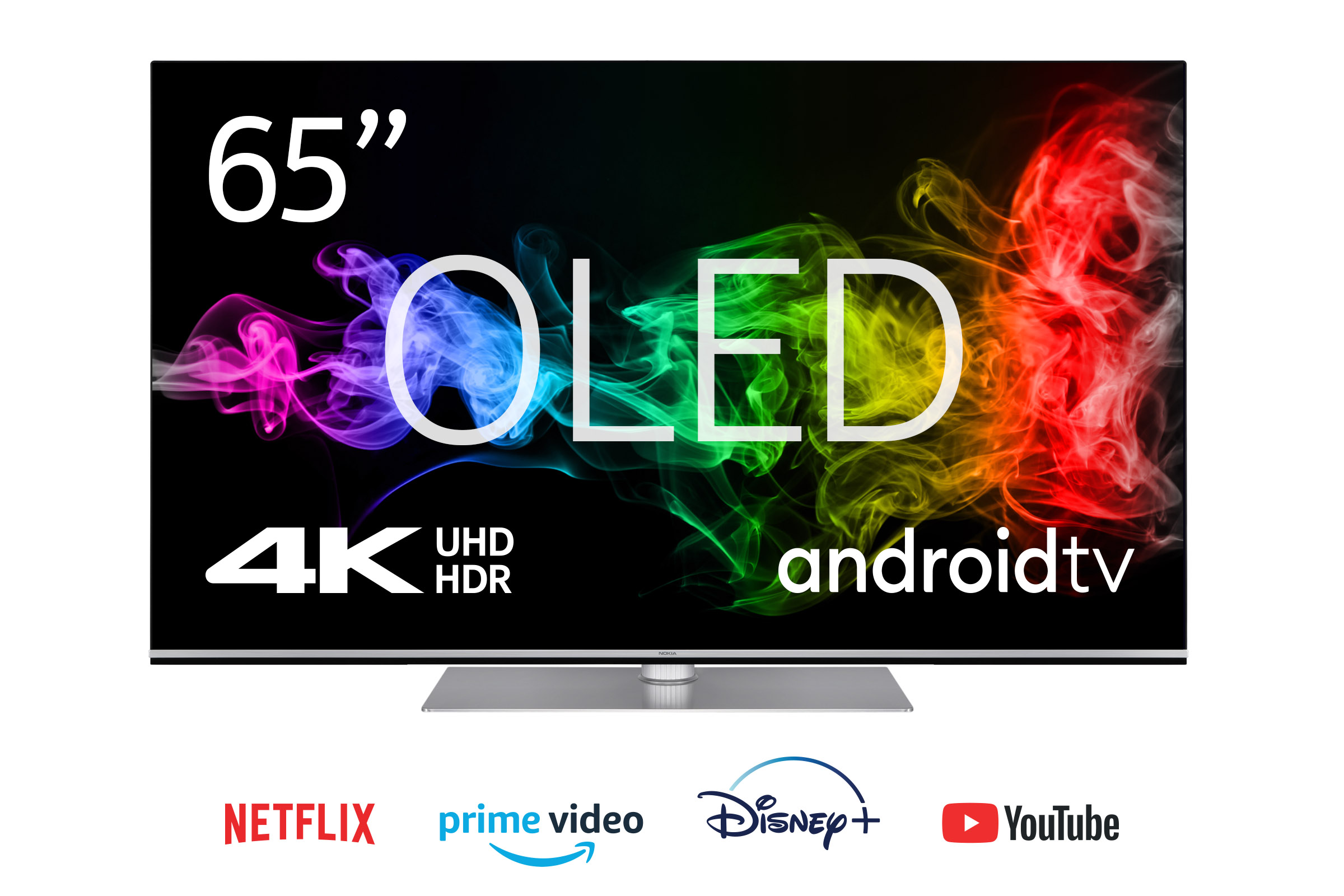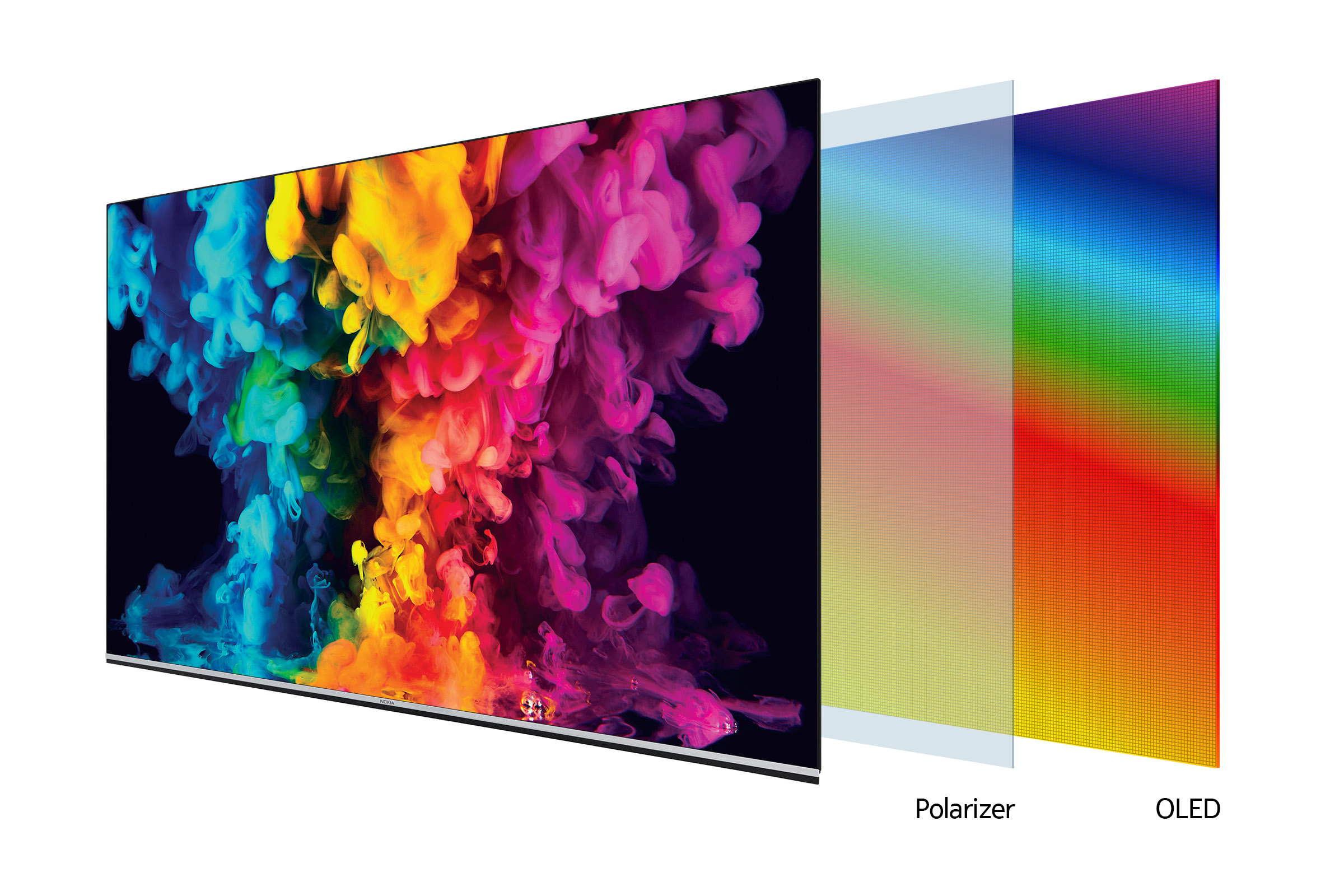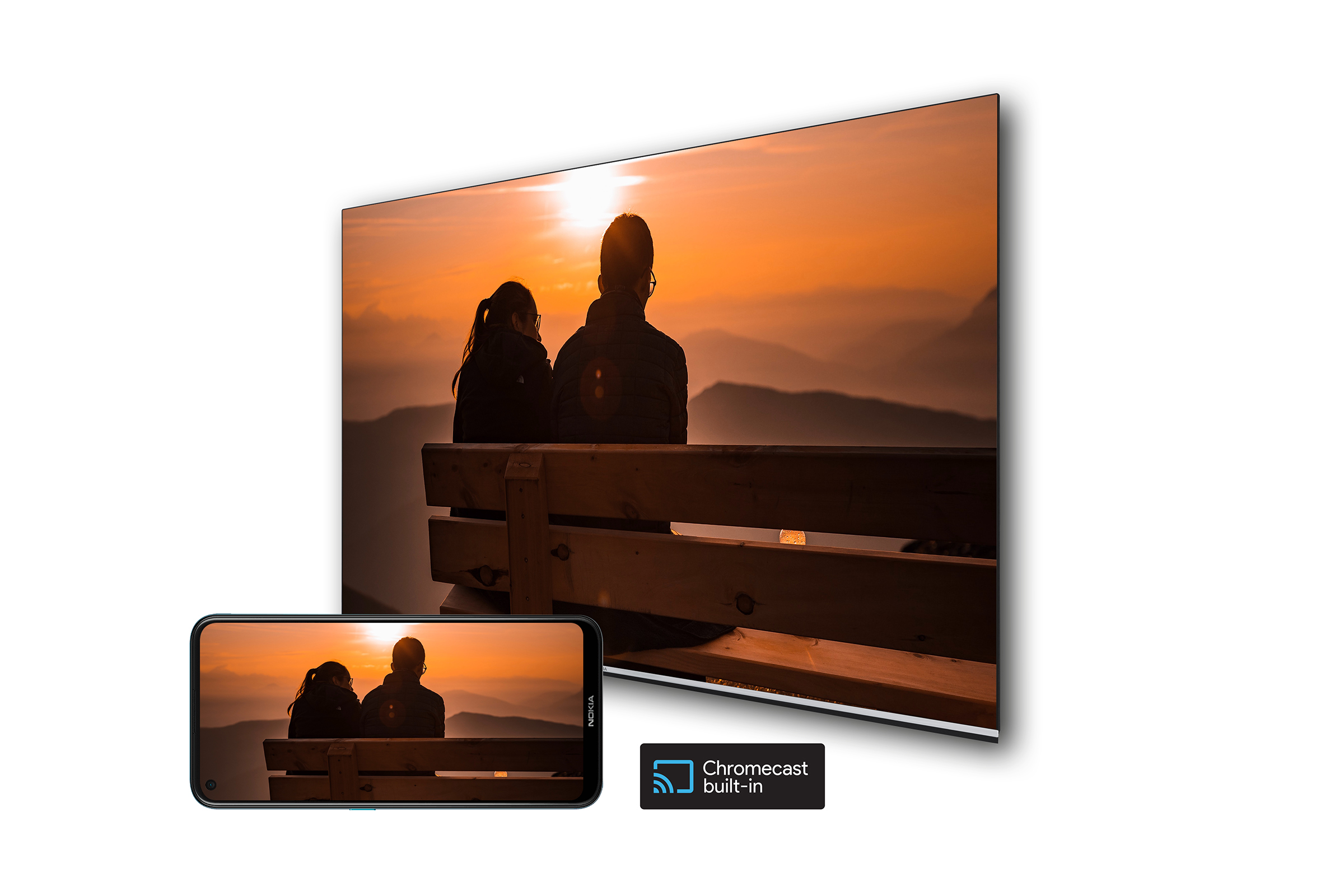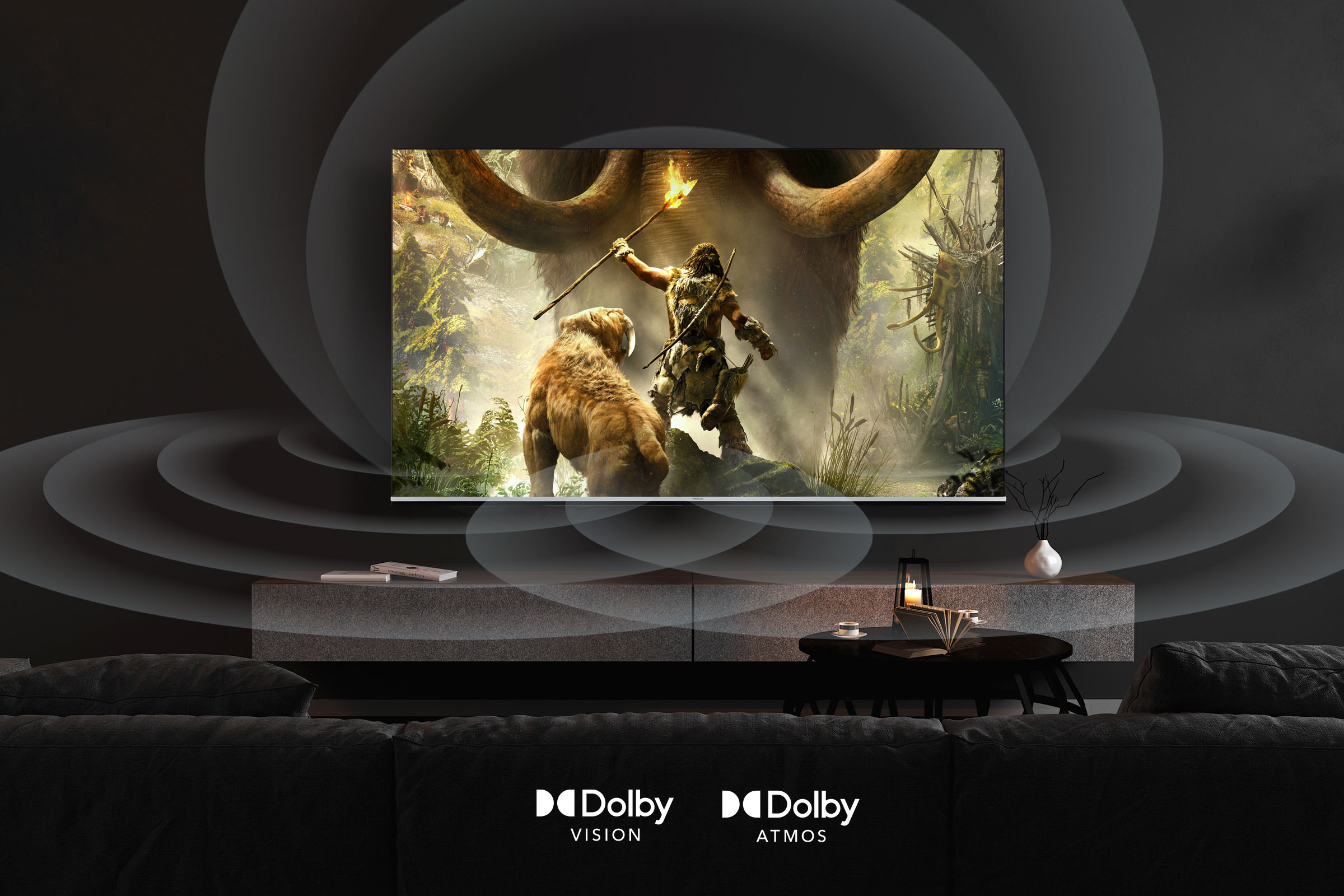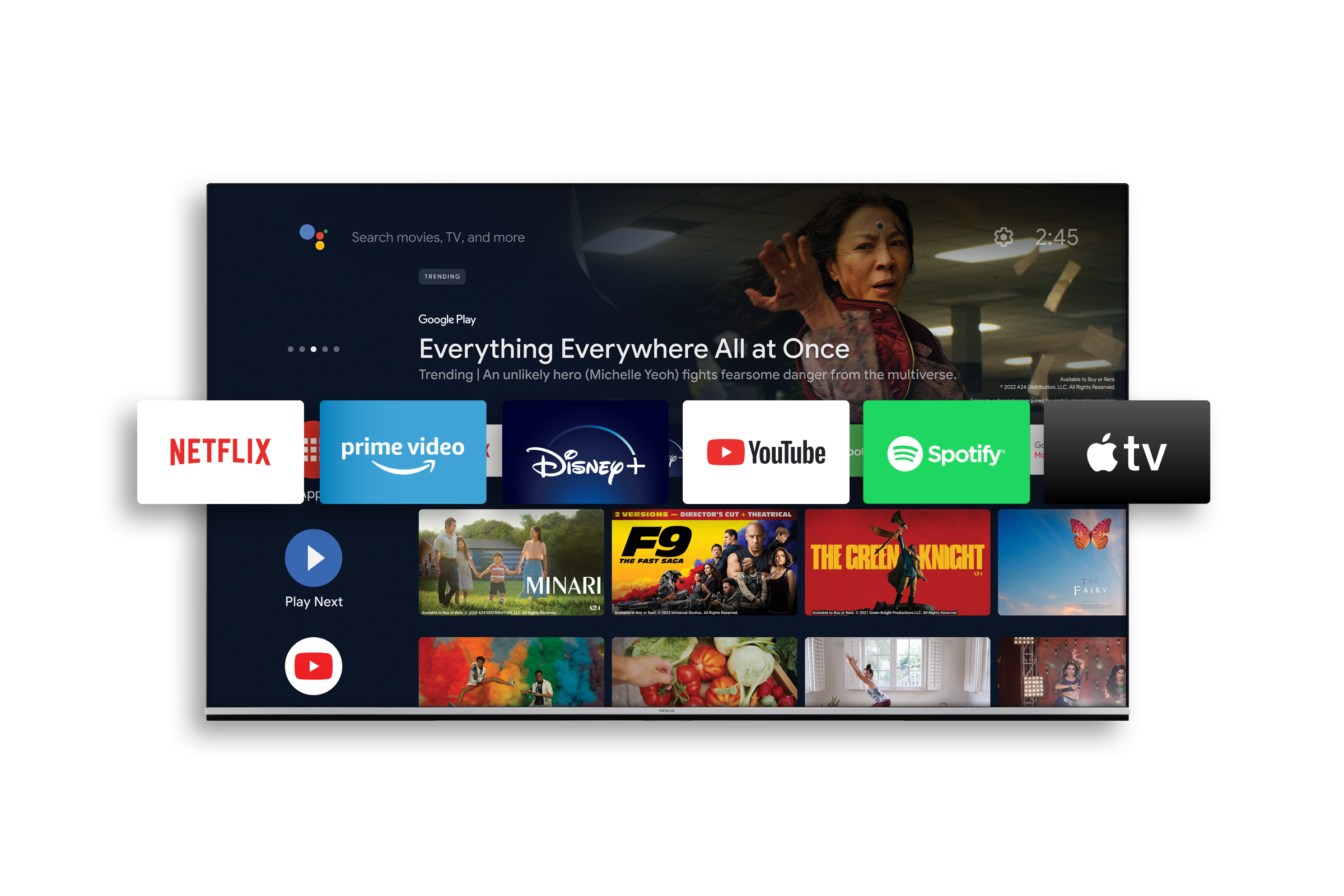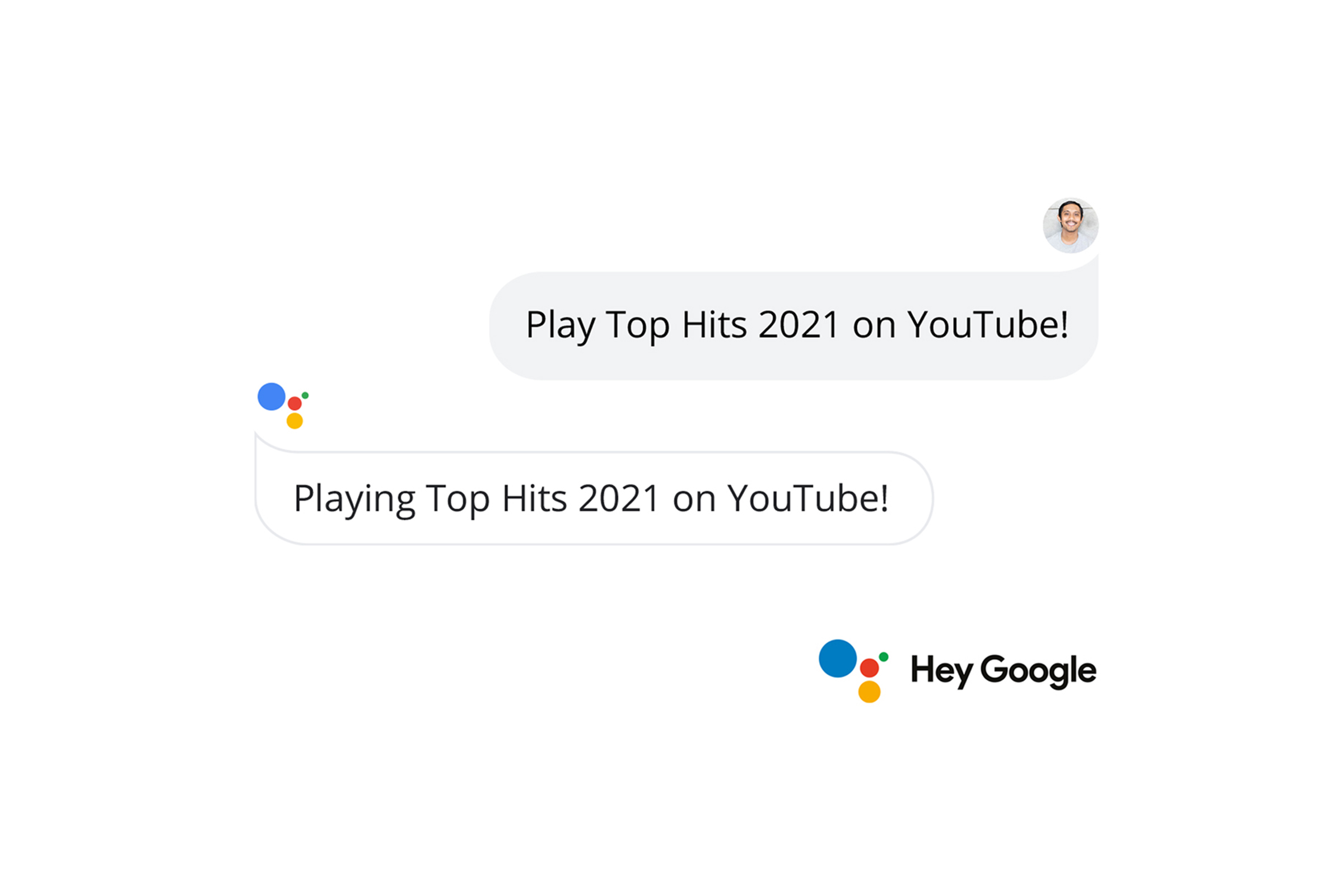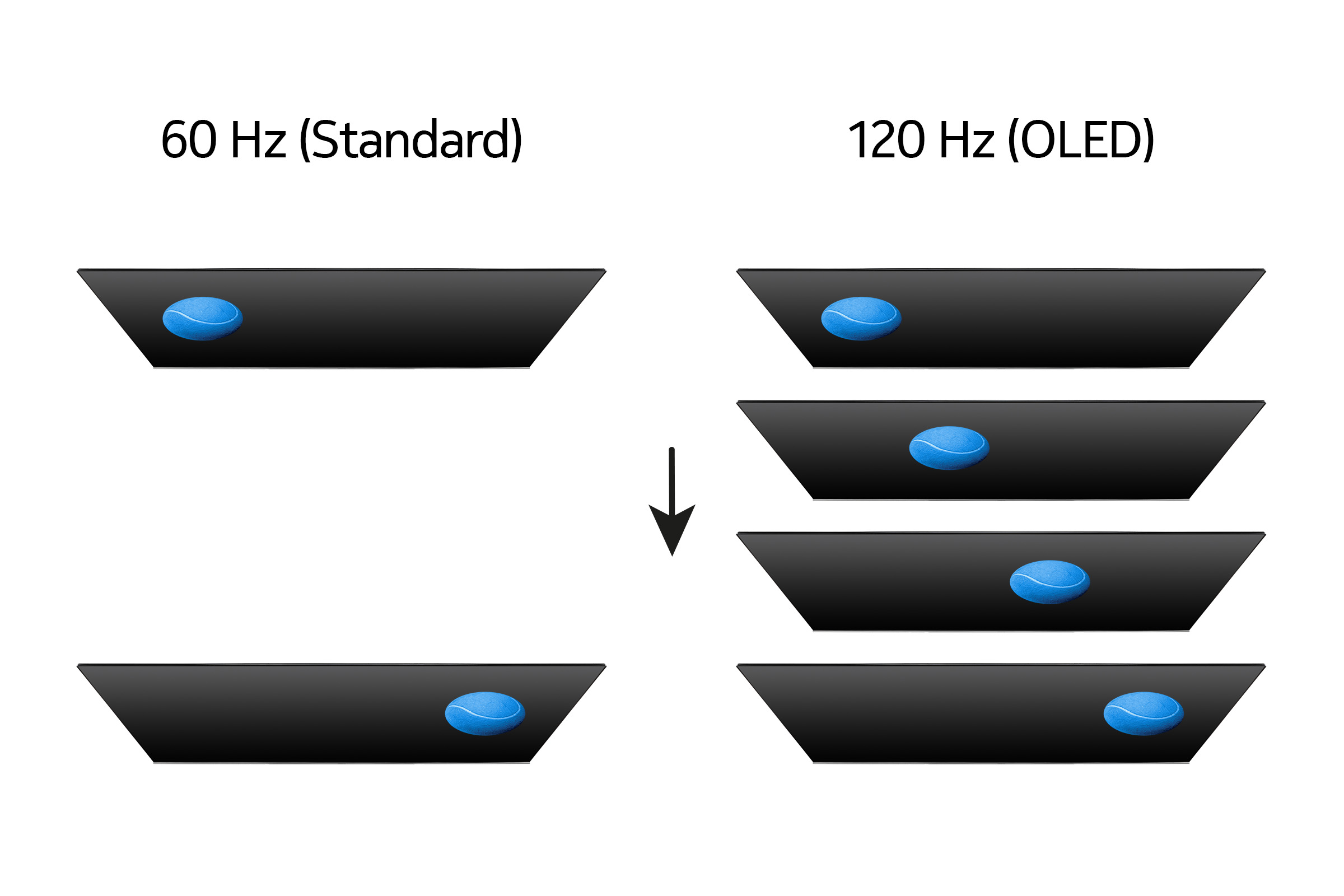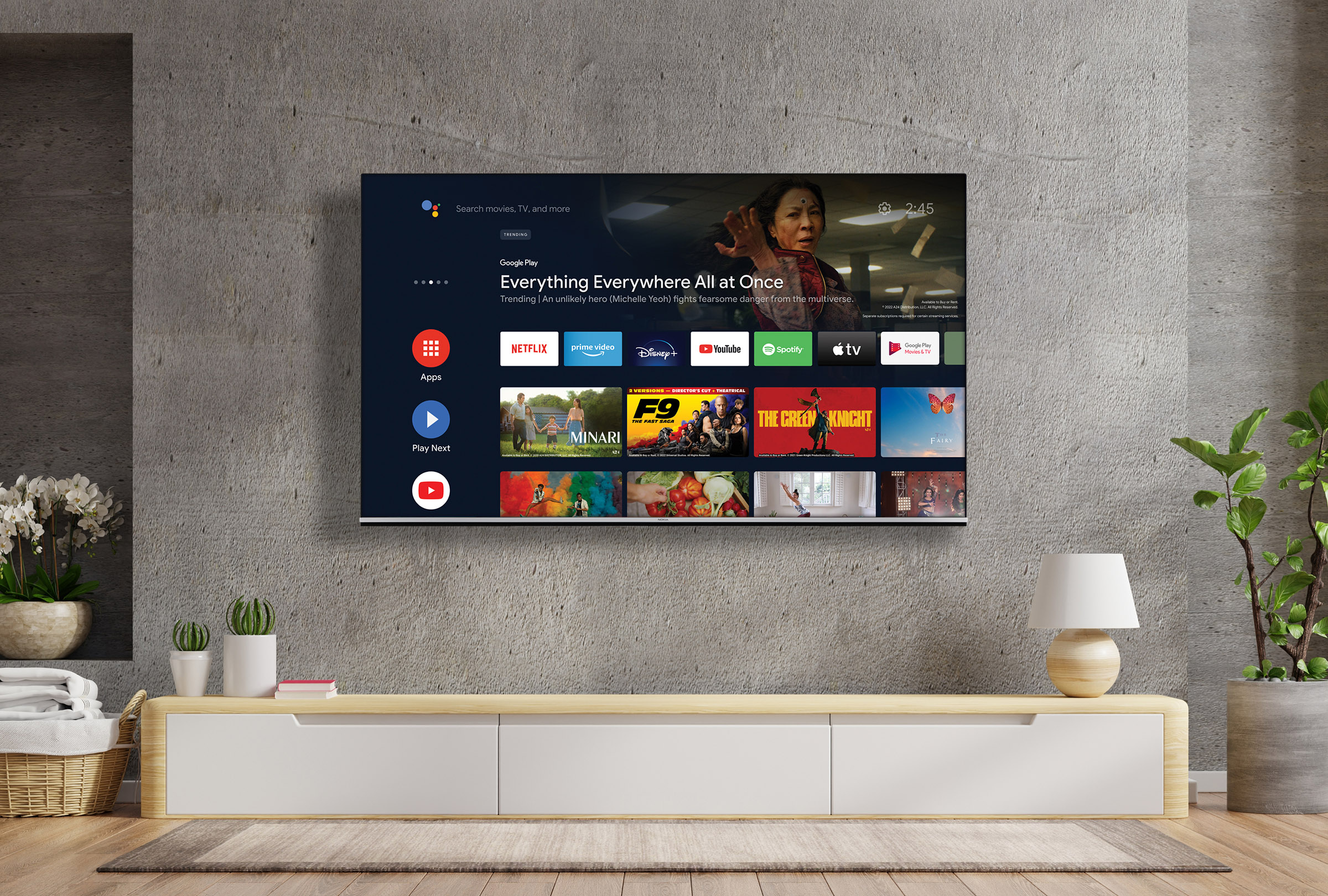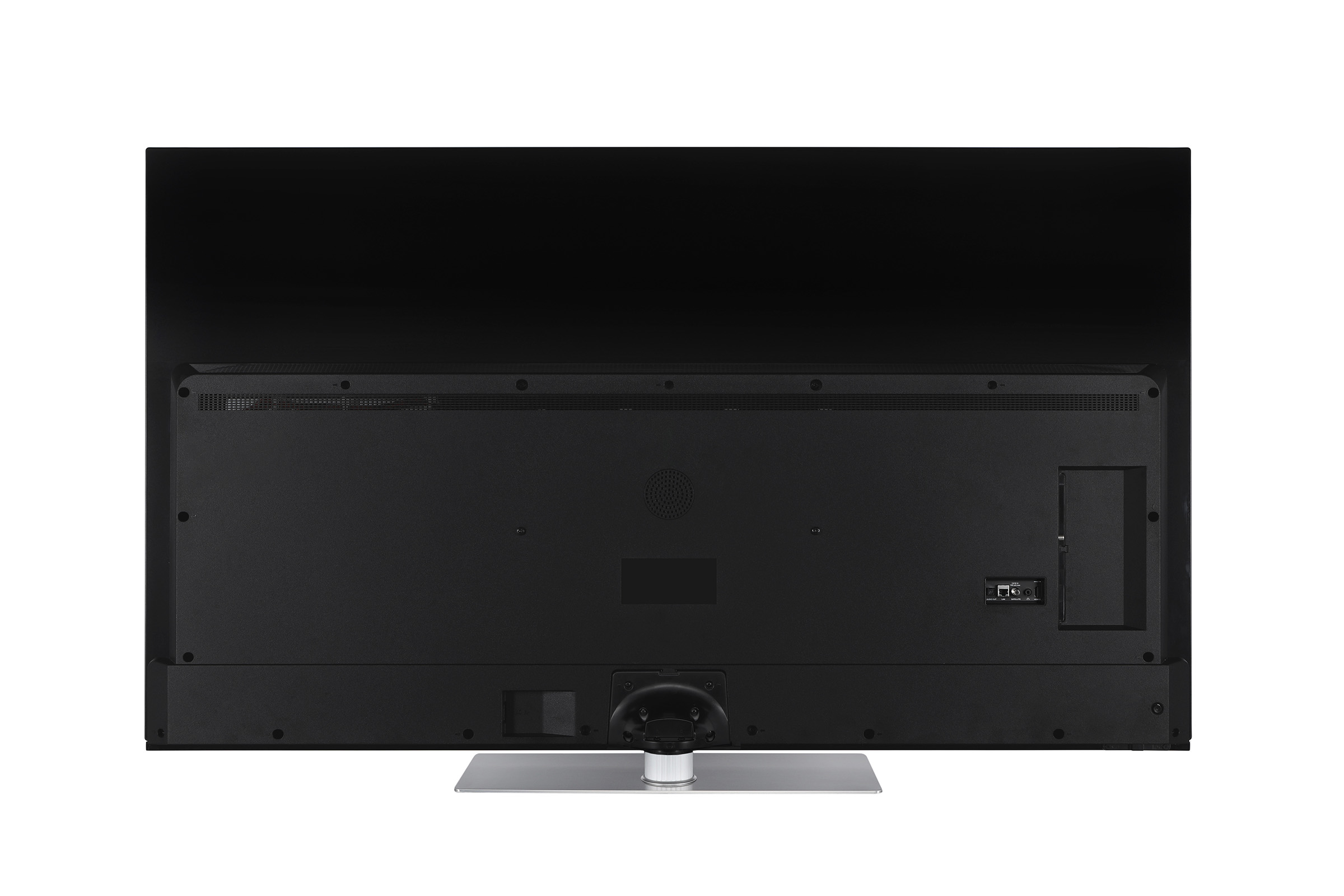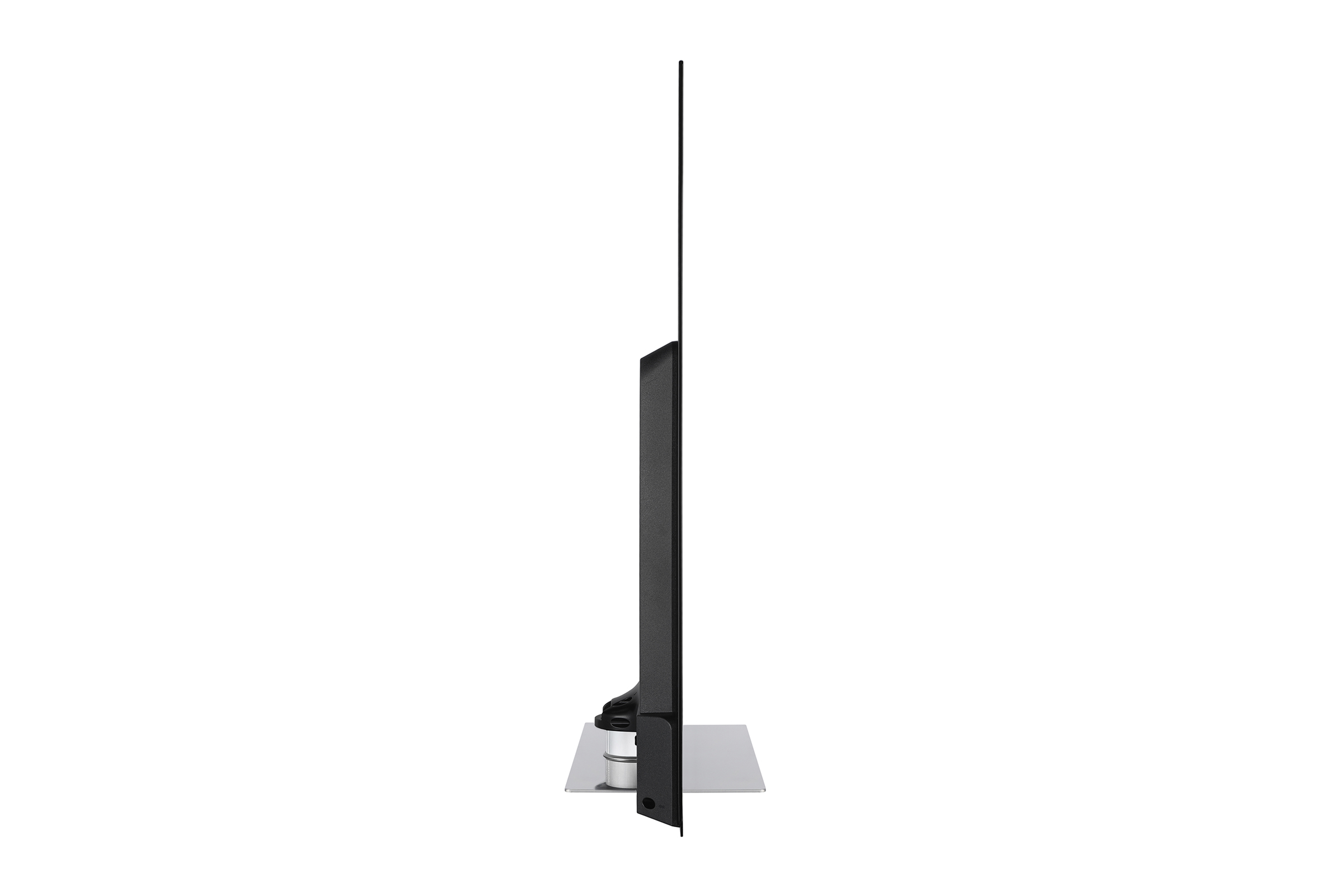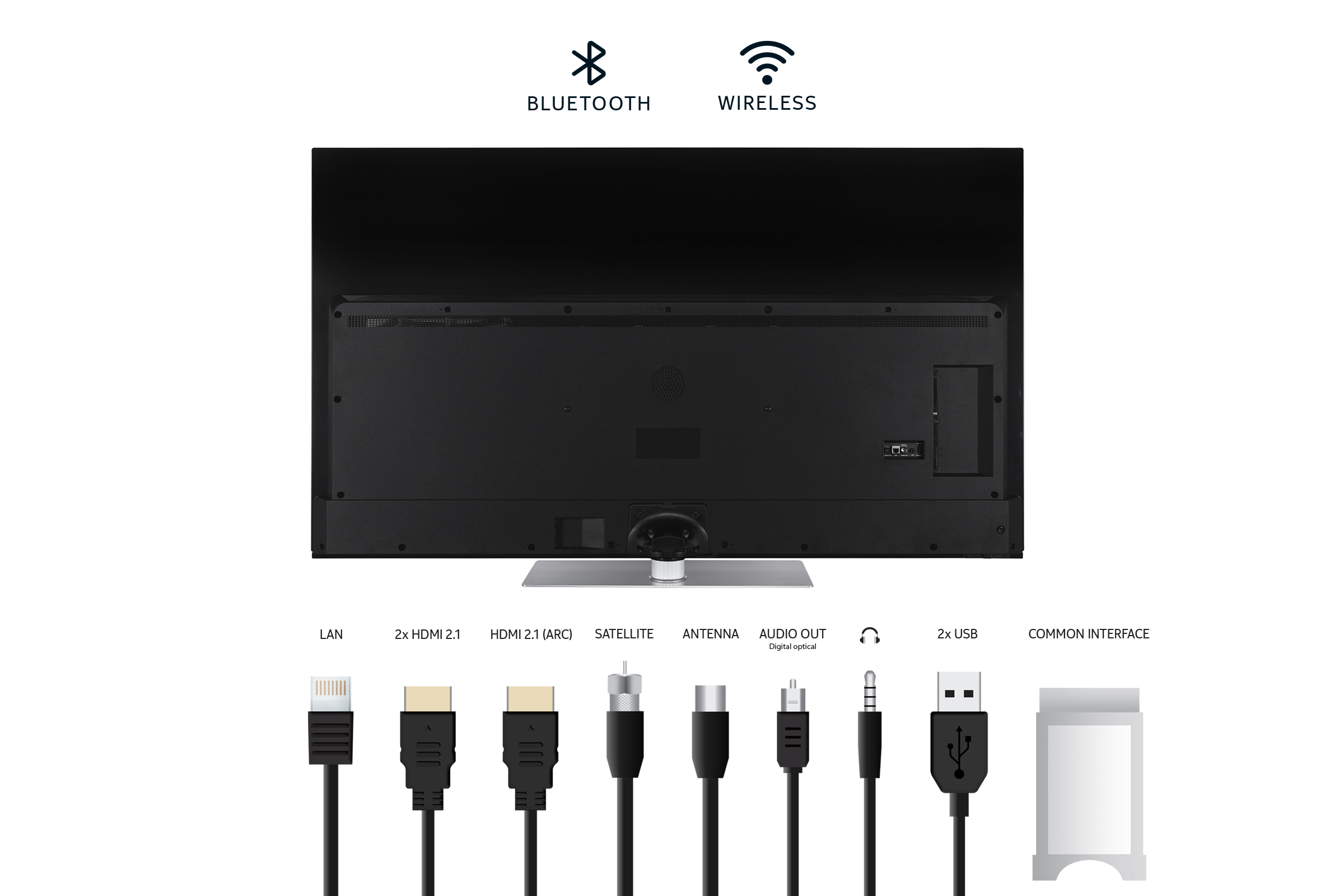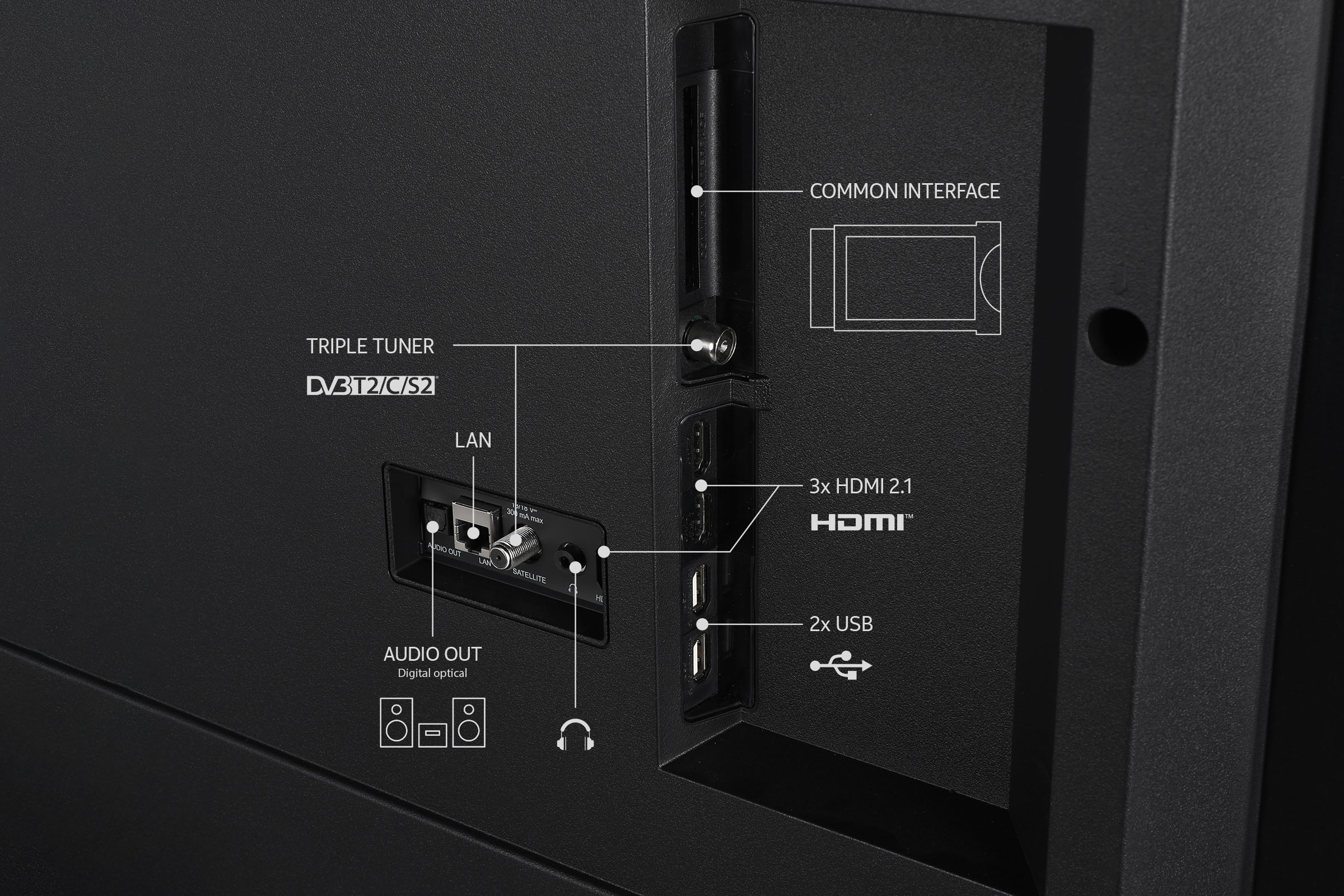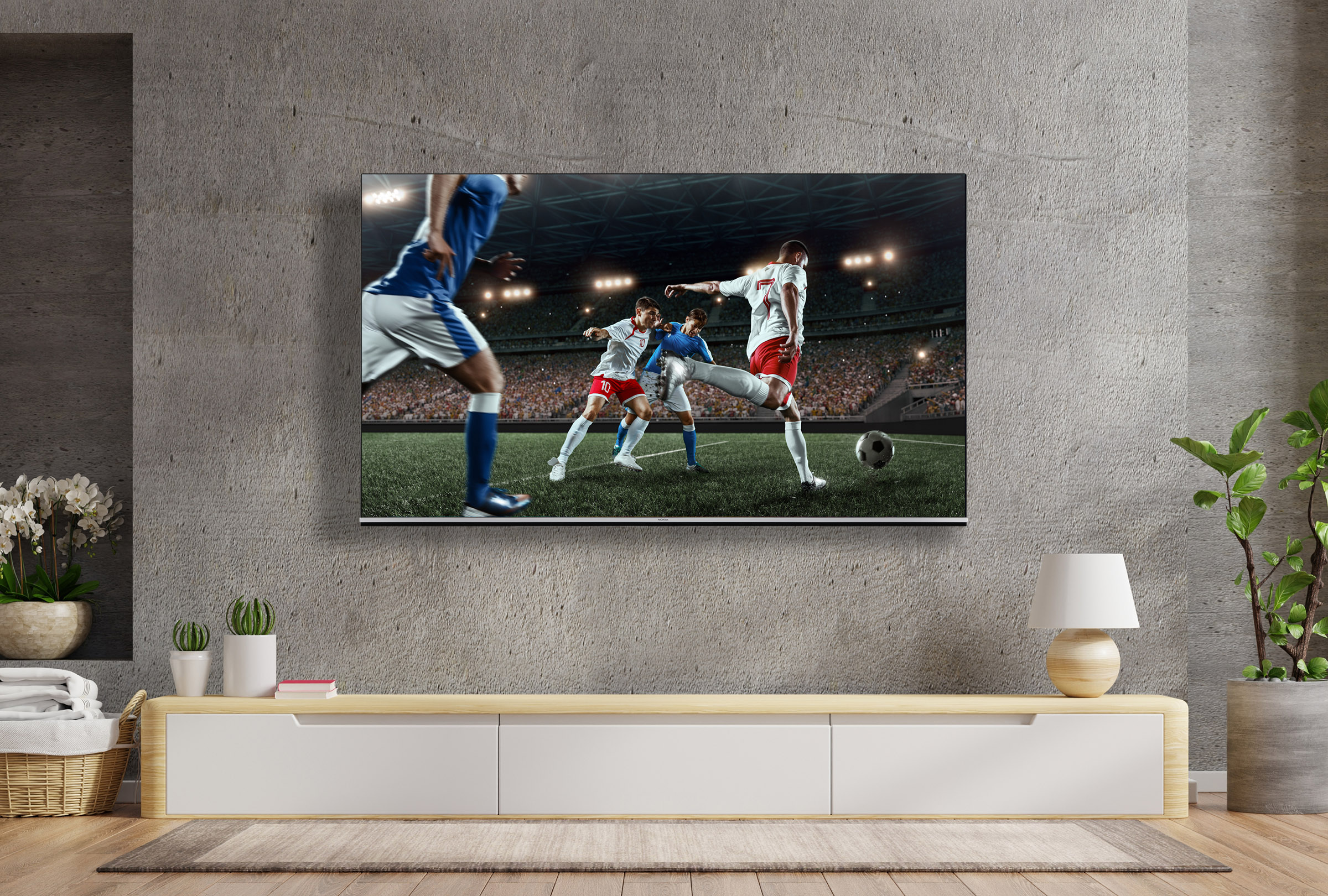 Nokia 65"4K UHD OLED Smart TV with Android TV
Smart Features:
· Lifelike image quality: OLED display technology for deep blacks, vibrant colors
and a high contrast ratio.


· Dynamic sound: built-in subwoofer, providing detailed and precise sound.


· Enhanced Audio features: DTS virtual:X and Dolby Atmos let your speakers
create an immersive 3D sound experience.

· 120Hz refresh rate: perfect for gaming and sports, keeping the action
fluent and fast.


· Android TV: Access 400,000+ movies and shows from across streaming services.


· Supported streaming services*: Netflix, YouTube, Prime Video, Disney+,
Apple TV and many more.


· Google Assistant voice control: ask Google to control your TV,
get recommendations of what to watch, dim the lights and more with your voice.


· Chromecast: Cast photos, videos and music from smart devices to your
TV with Chromecast built-in.


· Triple Tuner: for receiving your favorite TV channels via terrestrial antenna
(DVB-T2), satellite (DVB-S2), or cable (DVB-C).


· Ergonomic remote control: Bluetooth remote control with voice control
and illuminated buttons.


· Smart connections: such as CI Slot for access to Pay-TV, SatCR for connecting
up to 8 receivers to a SatCR LNB, and more.


*Subscription fees are not included
Experience the future of home entertainment with the Nokia OLED Smart TV.
The 65" OLED display offers lifelike images with vibrant colors and deep blacks,
and a 120Hz refresh rate, perfect for gaming and sports.
The brilliant 4K resolution allows you to see every detail of your favorite movies and shows. Dolby Atmos provides a detailed sound that immerses you in the action on screen.
Android TV gives you access to 400.000+ movies and shows. Play music and games, cast from any device onto your TV and add the apps you use most. With the Google Assistant remote control, you can easily control your TV with just your voice.
The sleek and modern design will fit seamlessly into any room in your house. The swivel stand allows you to adjust the angle of the TV for the best viewing experience.
Los precios están sujetos a modificaciones y, como consecuencia de la continua investigación y desarrollo, pueden cambiar las especificaciones técnicas, el diseño y la apariencia de los productos.
© 2023 StreamView is the licensee of the Nokia brand. Nokia is a registered trademark of Nokia Corporation.
Especificaciones
Audio & Video
Display resolution
:
4K Ultra HD

Video resolution
: 3840 x 2160 (4K UHD)

Audio Support: Dolby Atmos, dts virtual:x
Audio Power: 36W
System & Memory
Operating system: Android TV
CPU: ARM CA55 Quad core mit TEE 1.2GHz
GPU: G52 (2EE) MC1 550 MHz
SDRAM: 2 GB DDR3 2,13GHz


Smarte features*
Netflix
Prime Video


YouTube, Disney+
and other streaming services
Diverse TV offerings fromlocal through to international TV providers

Playback of videos, music and pictures from USB
*Subscription fees are not included
Ports
3x HDMI (1x ARC)
2x USB 2.0
Digital Audio (optical)
Headphones
Ethernet LAN
CI+



Wireless conectivity
Wi-Fi: IEEE 802.11b/g/n, 2.4 GHz; IEEE 802.11a/n/ac, 5 GHz
Bluetooth: 5.0



Wall-mount
200 x 200 (not included in the packaging)



General Data


Power supply

: 220 - 240 V


Power consumption working

: max. 135 W


Power consumption in standby

: <0,5 W


Operating temperature

: 0 ~ +40 °C


Storage temperature

: -20 ~ +40 °C





Dimensions


Width (in mm)

: 1449


Depth

(in mm): 311 (49

w/o stand

)


Height (in mm): 900 (838

w/o stand

)
Weight (in kg): 30,75


Colour: Black





Included in the packaging
TV
Feet
Bluetooth Voice remote control
2x AAA Batteries
Quick Guide